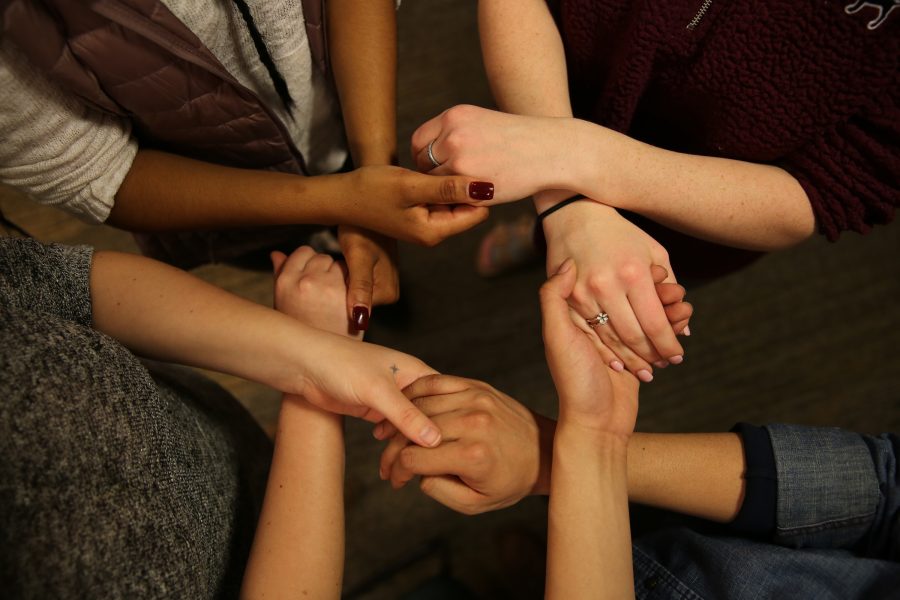 Forrest Czarnecki
Editor's note: One of the sources in this article asked to have his last name ommitted. 
Colorado State University's President's Council on Culture operates for the sole purpose of diversifying CSU's culture by promoting equity and inclusivity.
The President's Council on Culture is a leadership group headed by CSU President Tony Frank with the goal of progressing and improving CSU's culture both on and off campus. This group was created in an effort to encourage diversification as well as promote equality amongst all identities here at CSU.
Knowledge of this collaboration first came about in one of Frank's emails sent November of 2018. In it, he explained that this new council is "a senior leadership group that will be responsible for guiding our ongoing efforts to evolve and advance the CSU culture to become more equitable, inclusive and representative."
According to the email, the creation of the council came in response to the most recent employee campus climate survey conducted in 2016. In the survey, it was determined that, of the employees who participated in the study, 67 percent agree that CSU employs individuals from diverse backgrounds while 63 percent agree that their work environment is supportive of employees from diverse backgrounds. 
Since the release of the email, there has been no other news about this collaboration. The Collegian was not able to get into contact with any representative of the President's Council on Culture.
The existence of this organization is unknown, even amongst cultural centers on campus. According to El Centro's representative Diego Lopez-Duran, this was the first he had ever heard of the group. However, he explained how he was happy to hear that CSU was taking more steps to becoming more inclusive and welcoming to all cultures. However, he expressed apprehension.
"In the past, we've had people who don't represent certain groups and communities try and represent them… it's difficult to speak for the needs of someone else when you haven't experienced them," Lopez-Duran said.
This apprehension is shared among others as well, including the Asian Pacific American Cultural Center's Assistant Director, Vani Narayana. She explained that there are too many needs that need to be met and not necessarily enough people or resources to address all these needs. However, she does still see the importance of the council.
"Something (that) has the stamp of the president that has that weight and seriousness to it is always good," Narayana said.
But some question whether an organization like this could actually change anything. To Nick, a theater and philosophy double major in his sophomore year and frequenter of the Black/African American Cultural Center, having a group that works only for the inclusion and representation of others is both needed and welcomed.
One thing Nick wishes to see from this council is the integration of collaboration.
"Being able to come together and (express) your own ideas without necessarily having a hostile backlash…let's have a space where we can have these ideas and hash these ideas out and see how progressive we can get," Nick said.
The President's Council on Culture aims to serve as that kind of space, working to create a campus that encourages diversity and promotes equality.
"In our current climate, this is something that is really needed," Nick said. "Especially here at CSU."
Dorina Vida can be reached at news@collegian.com or on Twitter @simply_she_.