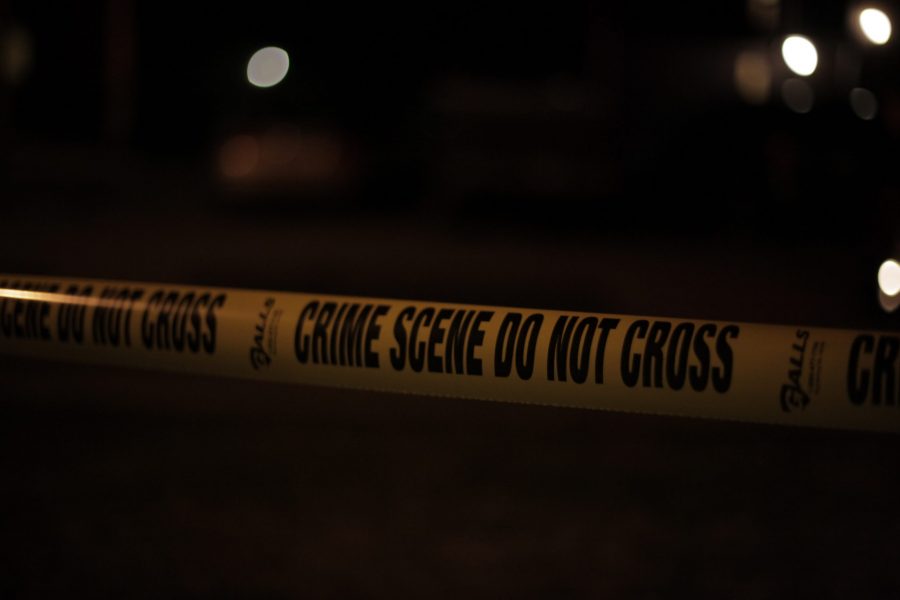 Murder charges were filed against the man suspected of causing a fatal accident Thanksgiving Day morning, resulting in the deaths of Fort Collins resident Nicole Nees, 38, and her father John Nees, 55, of Cedar Rapids, Iowa.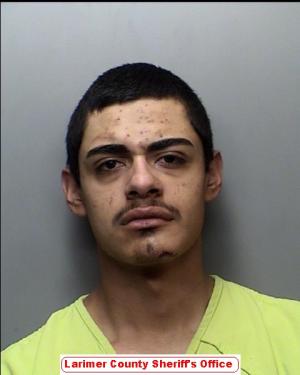 Along with two counts of murder in the first degree, Marcos Orozco, 19, is being charged with criminal attempt to commit murder, vehicular eluding, leaving the scene of an accident, second-degree burglary and aggravated motor vehicle theft, according to a press release from Fort Collins Police Services.
Orozco was arrested after the collision on Boardwalk Drive and Harmony Road. According to FCPS, Orozco burglarized a local pawn shop in the 2900  block of S. College Avenue around 3:35 a.m. Thanksgiving morning and caused the fatal accident while fleeing from police around 9:46 a.m. 
Firearms reported missing from the pawn shop were found in the vehicle driven by Orozco. The car was identified as the one stolen from a business in Weld County recently.
Investigators urge anyone who has information on the events leading up to the crash to contact Officer Drew Jurofsky at (970) 416-2224 or Crime Stoppers of Larimer County at (970) 221-6868.
Delaney Allen can be reached at news@collegian.com or on Twitter @DelaneyAllen0.