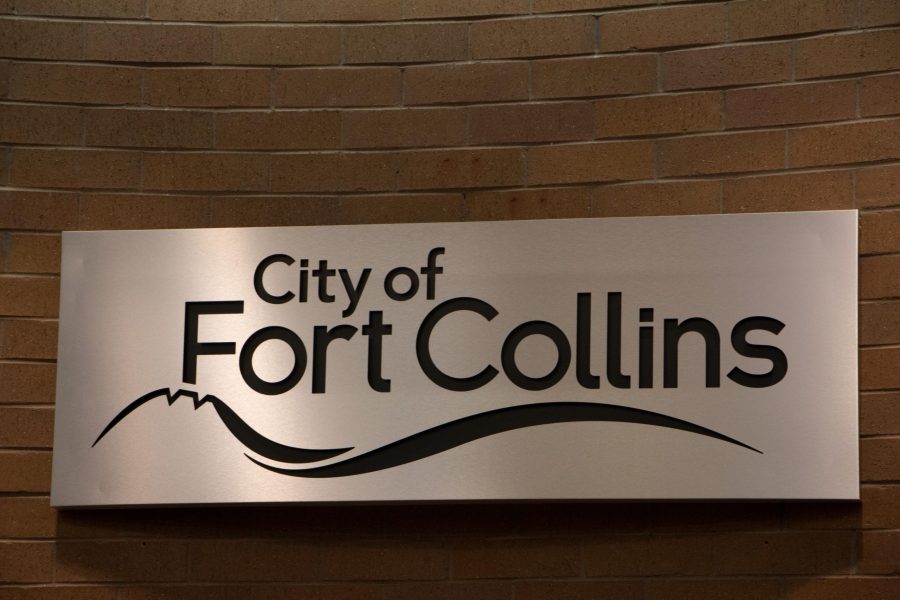 In the second public budget review, Fort Collins City Manager Darin Atteberry presented his recommended biennial 2019-20 budget of about $1.3 billion to the city council.
The Oct. 2 meeting provided Fort Collins residents a platform to respond to Atteberry and the Council about the budget. The first public hearing was primarily for council members to provide feedback to the Fort Collins Chief Financial Officer Mike Beckstead and Atteberry. 
An estimated 30 Fort Collins residents spoke at the public hearing on behalf of organizations such as Bike Fort Collins, the Mathews House, Boys and Girls Club of Larimer County and the Murphy Center for Hope.
The primarily contested issue was the amount of funds budgeted to Neighborhood Livability and Social Health, particularly the amount budgeted for affordable housing and human services.
The total funds for Neighborhood Livability and Social Health is $12.4 million, which constitutes almost 2 percent of the budget plan for 2019.
Of the $12.4 million, $244,000 is allocated for homeless initiatives in 2019. For the Affordable Housing Capital Fund in 2019, $400,000 has been allocated, according to the key purchases section of the Neighborhood Livability and Social Health section of the budget plan.
In a Facebook post, the Fort Collins Homeless Coalition urged citizens to attend the meeting to press City Council into funding a proposal that was recommended to not be funded by the City Manager. 
"The proposal would support expansion of Murphy Center hours to include weekday evenings and Saturday mornings, from November through March," FCHC said in their post. 
In a letter to the Coloradoan, Atteberry said he believes the budget reflects the Fort Collins community priorities and needs.
"It supports our existing community commitments – such as completing the Gardens on Spring Creek expansion and beginning broadband service – while also addressing community priorities, including homeless and transient issues, climate action goals, and code compliance," Atteberry said in his letter. 
The 2019-20 Recommended Budget is also prioritizing:
public safety and police staffing
maintaining the Keep Fort Collins Great tax initiative and Community Capital Improvement Program
repairing and maintaining city infrastructure 
supporting the City's Climate Action Plan (CAP) goals and community water efficiency initiatives
Some city infrastructure projects include the Willow Street Downtown Project, renovating Linden Street, Prospect Road construction, neighborhood and community parks, trails, street and intersection improvements and the City Bridge Program.
Modifications to the budget will begin and a final recommended budget will be brought to the Council's consideration in November.
Emma Iannacone can be reached at news@collegian.com or on Twitter @EmmaIannacone.