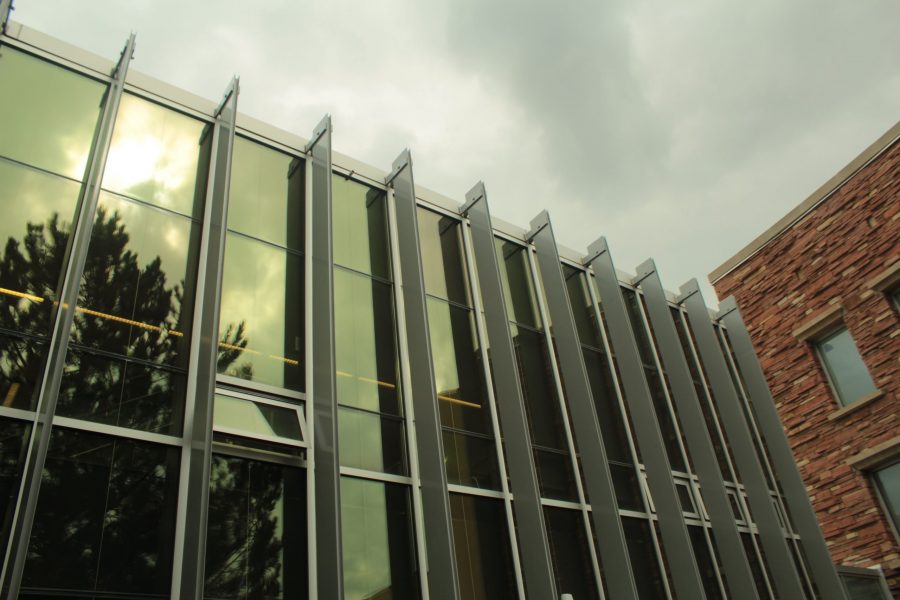 Good night, study right, no longer will the bed bugs bite.
After a week of closure for extensive bed bug extermination, the Morgan Library Cube reopened pest-free Sept. 1 at 5 a.m.
According to Dell Rae Ciaravola, public safety and risk communications manager, the reopening took place after numerous area inspections by experts and three separate groups.
The Cube closed Aug. 24 following a report of bed bugs in the building. An exterminator found the pests were limited to only one area of the building.
The entire building and all furniture were treated by an exterminator and heat-steamed twice to kill all the bed bugs and potential larvae.
During this time, the main library remained open. 
There has still been no evidence there are bed bugs are in the main library and no reports to suggest otherwise, Ciaravola wrote in an email to The Collegian. There were no bed bug reports for other campus buildings either when The Cube was closed.
The prevalence of bed bugs have been increasing nationwide, according to the National Pest Management Association, and addressing potential bed bug problems as soon as they are noticed is an important step.
The University asks students to report any potential on-campus pest concerns to University authorities, contact a building official or report the concern to Environmental Health Services at 970-491-6745.
Samantha Ye can be reached at news@collegian.com or on Twitter @samxye4.