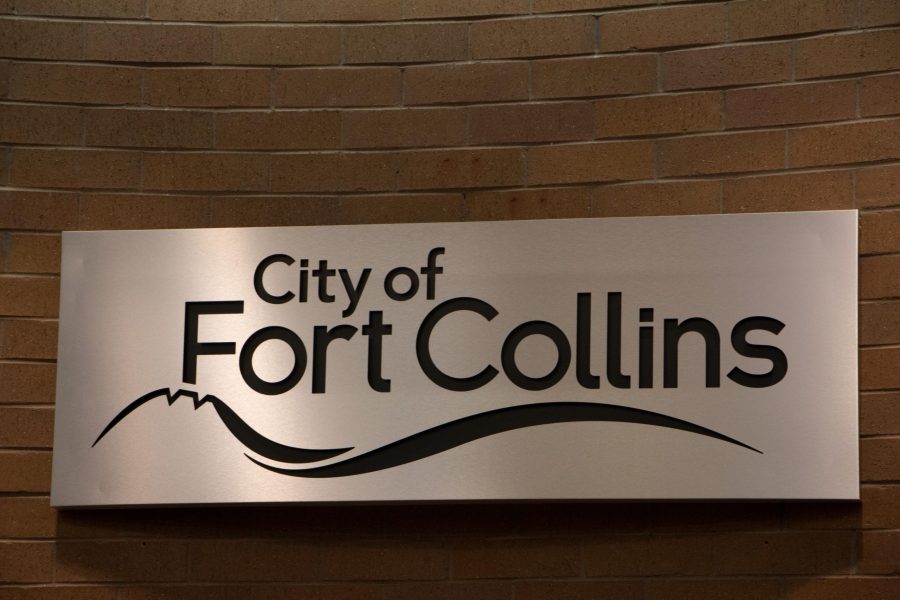 Fort Collins city staff members and other local officials attended the National League of Cities' Race Equity and Leadership (REAL) 101 training on Friday and Saturday, learning concepts and other material regarding racial equity in government and in general.
"This training was all about helping local government leaders build our knowledge and capacity to eliminate racial injustices, heal racial divisions and build a more equitable community," said Teresa Roche, the Fort Collins chief human resources officer.
The REAL 101 training was planned after Fort Collins Councilmembers Bob Overbeck and Gerry Horak participated in a previous REAL 101 training session, according to a memorandum from Janet Freeman, the equity and inclusion coordinator of the City's Department of Social Sustainability.
"We had some elected officials who participated in a condensed version of this back in November and they came back and felt that it had been such a valuable insight that there would be benefit to bringing it to a broader reach of our local elected officials," Senior Assistant City Manager Kelly DiMartino said.
According to Freeman's memorandum, the main learning objectives of the training included equipping participants with historical and current influences on institutional and systemic racism, helping to operationalize racial equity in government, identifying opportunities to use racial equity tools for sustained results and helping to build an internal infrastructure and partner with other institutions.
"I think we strive to be a community where everyone feels welcomed, valued and respected, and so the intent of this training was really to look at how as a municipal government we can help advance equity in our community," DiMartino said.
Friday's meeting primarily comprised of City staff, which included department heads, members of the Equity and Inclusivity Team and three-fourths of the Executive Leadership Team.
Mayor Wade Troxell attended Saturday's meeting, as well as council members, the city manager, members of the Fort Collins Human Relations Commission and other local and regional officials.
"We have an intention to have active dialogue within this City about this issue, and yet we know there's just more work to do," Roche said. "Having a group of executives and city leaders together allows us to just have a larger conversation."
The REAL 101 training kicked off with an overview of the history of racism, starting in 1492. In one activity, attendees were split up by tables and were given historical facts about racial events and laws that were passed and tasked with categorizing these events by time period.
"The whole morning was about really looking at systemic racism through history," Roche said. "This gave us the context that this is so embedded in everything that happens."
Other activities included talking about explicit and implicit bias and recognizing common language based upon bigotry, prejudice and discrimination.
In one activity, attendees were asked a series of questions to which they had to respond with whether they strongly agreed, strongly disagreed or felt neutral.
"They were questions that were very thought-provoking," Roche said. "The last one was, 'Do you believe we can end racial inequity?' And it made a lot of us realize that this is a journey. I personally know that there are things I thought I used to know, and now I am just completely open to all new learning."
DiMartino said the experience was powerful and was a wonderful learning opportunity.
"I'm really looking forward to what spurs from this," DiMartino said. "I think it will only continue to build."
Matt Bailey can be reached at news@collegian.com or on Twitter @mattbailey760.