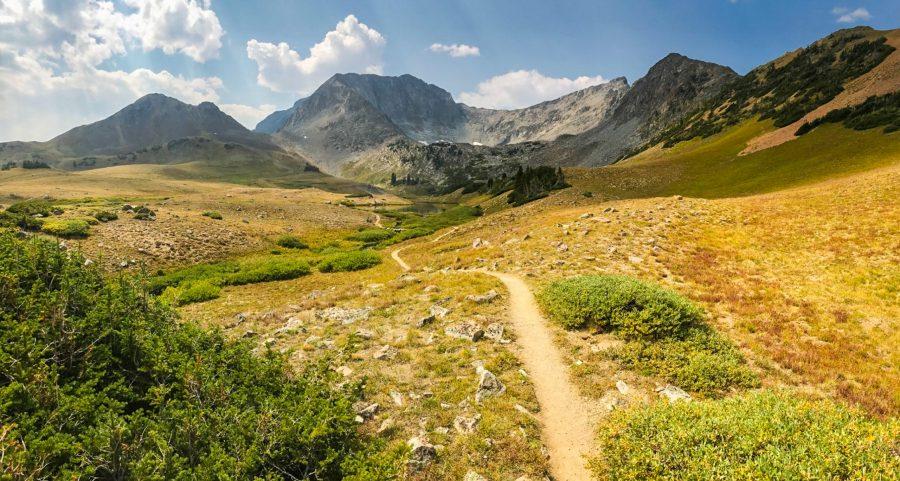 A tanker carrying fracking water rolled over and spilled hazardous material on highway 14 in the Poudre Canyon on the night of August 2, according to the Colorado State Patrol.
While CSP confirmed the spill was near the Cache La Poudre River, at this time it is unknown how much fracking water was spilled onto the road or whether the spill reached the river. 
The 1994 Peterbilt tanker was traveling eastbound on Colorado State Highway 14 when it rolled one and a quarter times, leaving driver and only occupant Oswaldo Valenzuela-Inzunza uninjured, according to CSP.
The CSP reported that the cause of the crash is unknown, but Valenzuela-Inzunza did not have alcohol or drugs in his system.
Fracking water, also known as produced water, is the water that emerges from oil and gas wells during the fracking process, Colorado Oil and Gas Conservation Commission spokesman Todd Hartman reported to the Coloradoan. 
According to the CSP, a hazardous material team responded to the crash and the clean up has been turned over to an independent company. CSP reports did not confirm the company involved with the spill.
The amount of fracking water spilled into the Poudre River was unknown as of the afternoon of August 6. However, CSP reported that Highway 14 is now open to through traffic.
This is a developing story. Stay with The Collegian for more information.
Collegian reporter Ravyn Cullor can be reached at news@collegian.com or on Twitter @RCullor99.