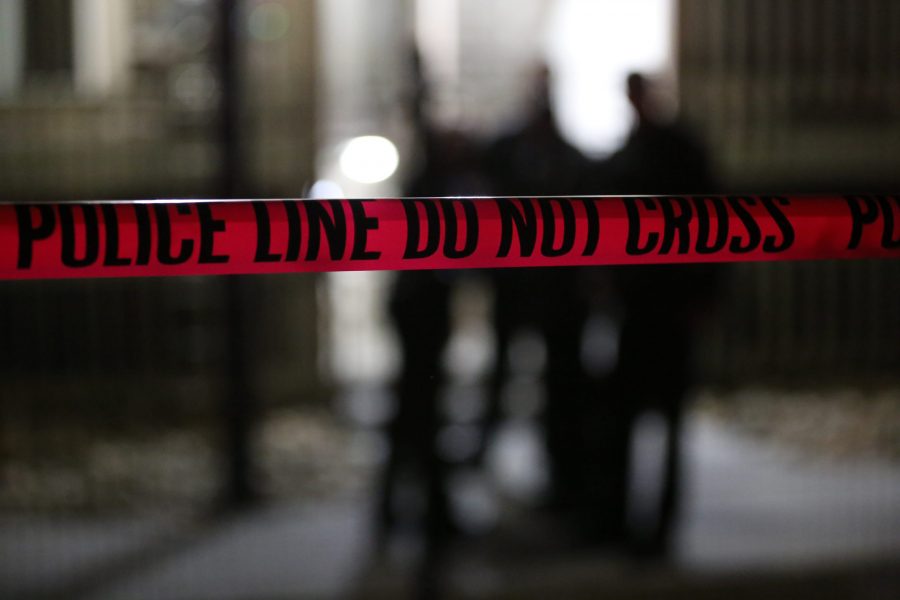 Six months and fifteen incidents later, six suspects recently identified by Fort Collins Police face over a total of 107 charges.
The three men and three women, Brittany Orton, Savannah James, Mark McQuilliams, Raymond Valdivia, Alyssa Johnson and Michael Carrillo, have been charged with multiple counts on charges of organized crime, violent crime and crimes against persons, property crime, financial crime and drug crime, according to a news release.
FCP have arrested all but Orton, and a warrant has been issued for her arrest. Anyone with information about her whereabouts has been asked to contact police.
"Several suspects in this case had a large impact on many people in our community," said Kate Kimble, FCP public relations manager.
According to the release, detectives connected the suspects to 15 separate incidents which occurred between December 2017 and May 2018 in Fort Collins and Larimer County. More than 20 victims were impacted.
Fort Collins Police Criminal Impact Unit conducted this investigation in conjunction with the 8th Judicial District Attorney and Larimer County Sheriff's Office.
FCP asks anyone with additional information, who has not already spoken to police, to contact Detective Chris Tibbets at 970-416-2948. People can also contact Crime Stoppers of Larimer County at 970-221-6868 or www.stopcriminals.org.
Collegian reporter Samantha Ye can be reached at news@collegian.com or on Twitter @samxye4.