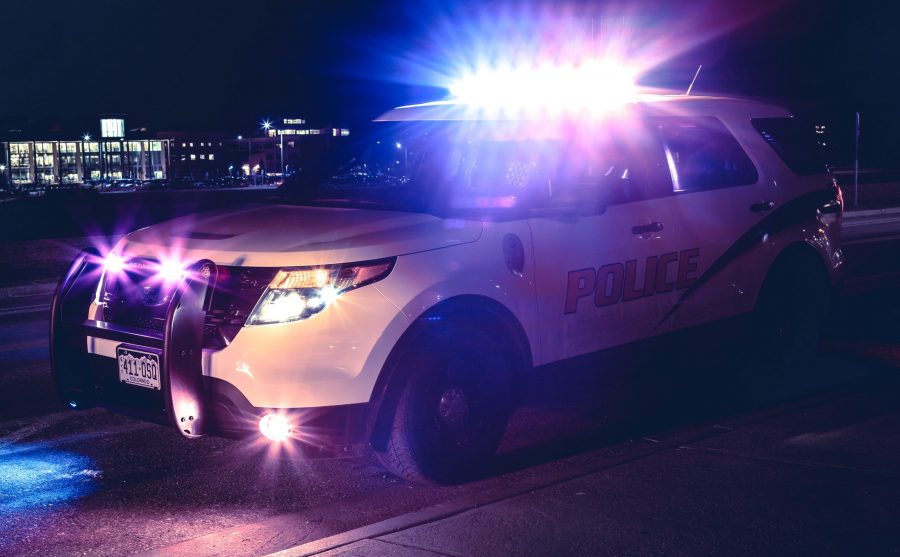 Fort Collins Police Services conducted a one-day operation that attracted 282 potential clients looking to buy sexual services in an effort to combat human trafficking. 
The Human Trafficking Demand Reduction Operation was a sting targeted at buyers of prostitution in order to make Fort Collins a "difficult market for soliciting or selling sexual services," according to a City press release. 
FCPS placed ads in the escort section of common buy/sell/trade websites that attracted 282 interested clients and 11 scheduled appointments. In total, the men agreed to pay $1,825 in exchange for various sex acts.
When the men arrived at the agreed-upon hotel, they met police officers instead of prostitutes. Nine men were cited and released and two men were arrested on allegations of soliciting a prostitute and patronizing a prostitute either because of their status as registered sex offenders or refusal to provide identification, according to FCPS. 
Prostitution is often connected with illegal drug use and sales, violent crimes and human trafficking. In 2017, Colorado had 110 reported human trafficking cases, according to the National Human Trafficking Hotline.
"There's a general misconception that prostitution is a harmless activity between consenting adults," said Officer Laura Knudsen, a member of the Neighborhood Enforcement Team who focuses on regional human trafficking issues in the news release. "In reality, women often start being trafficked at a young age, and many are controlled with physical abuse, psychological manipulation, and substance dependency."
According to the press release, national research estimates that:
90 percent of prostituted women were victims of childhood sexual abuse.
89 percent were younger than 16 when they were first forced to sell sex.
96 percent were runaway youths.
The Larimer Anti-Trafficking Community Response Team reports that in Larimer County, there were 204 Commercial Sexual Exploitation of Children charges in 2016. The Front Range saw a total of 123 minors rescued from sex trafficking in 2016.
Fort Collins Police have partnered with the local non-profit, Free Our Girls, to connect prostituted women with resources to escape sex trafficking. FCPS is also working with a local therapist to host the First Offender Restoration Initiative designed to educate men charged with soliciting sex services that prostitution is not a "victimless crime."
Police plan to continue enforcement efforts in Fort Collins and will keep adapting their approach as the underground market evolves.
Collegian reporter Emma Iannacone can be reached at news@collegian.com or on Twitter @EmmaIannacone.