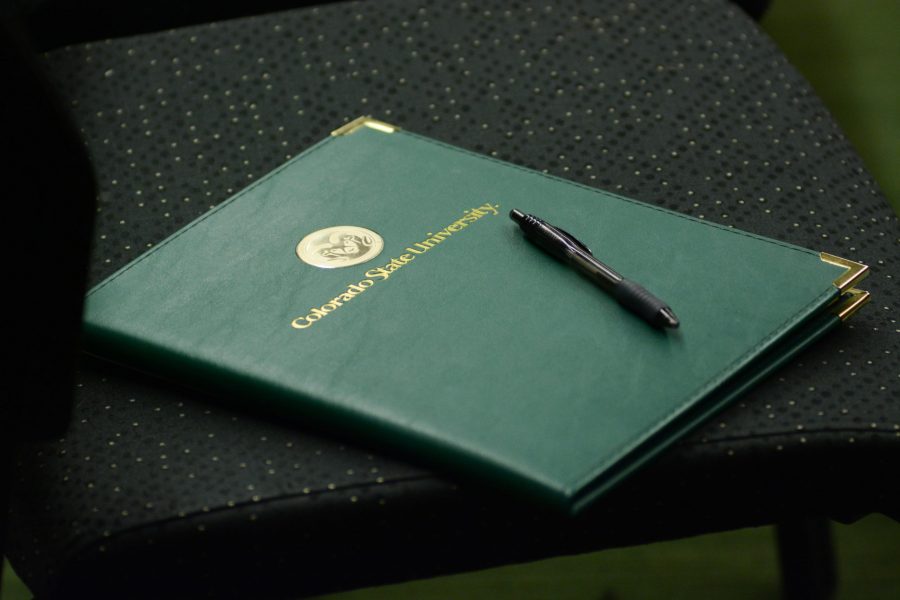 Since its founding, The Collegian news desk has been responsible for reporting on the most newsworthy happenings on the Colorado State University campus, as well as the greater Fort Collins and Larimer County area. 
From breaking news to campus events, the news desk is in charge of keeping the community up to date on what is happening around them at all times. 
The 2018-2019 Collegian news desk is made up of a varied crew of student journalists from several different age groups and majors. Ever growing, the news desk continues to attract journalists from all sorts of backgrounds. 
Reporters and editors alike follow the code of ethics created by the Society for Professional Journalists. The code reads that journalists should strive to seek the truth and report it, to minimize harm, to act independently and to be accountable and transparent. This code is the building blocks for our reporters, and each story is written according to these guidelines. 
Students, faculty and community members can expect a wide variety of content from The Collegian news team. Be it a car crash on Elizabeth or the newest Associated Students of Colorado State University session, the news desk will be there to cover it and provide readers with all the information needed.
Everything that reporters write for The Collegian is intended to inform the public on everything that is occurring or will occur in the community that they all inhabit. 
The ultimate goal of the news desk is to serve the community that we write for. By following the SPJ code of ethics and doing everything we can to report every story to it's fullest extent, we hope to provide a detailed and interesting look into what is happening around CSU. 
Collegian News Director Austin Fleskes and News Editor Natalia Sperry can be reached at news@collegian.com or on Twitter @Austinfleskes07 and @Natalia_Sperry.