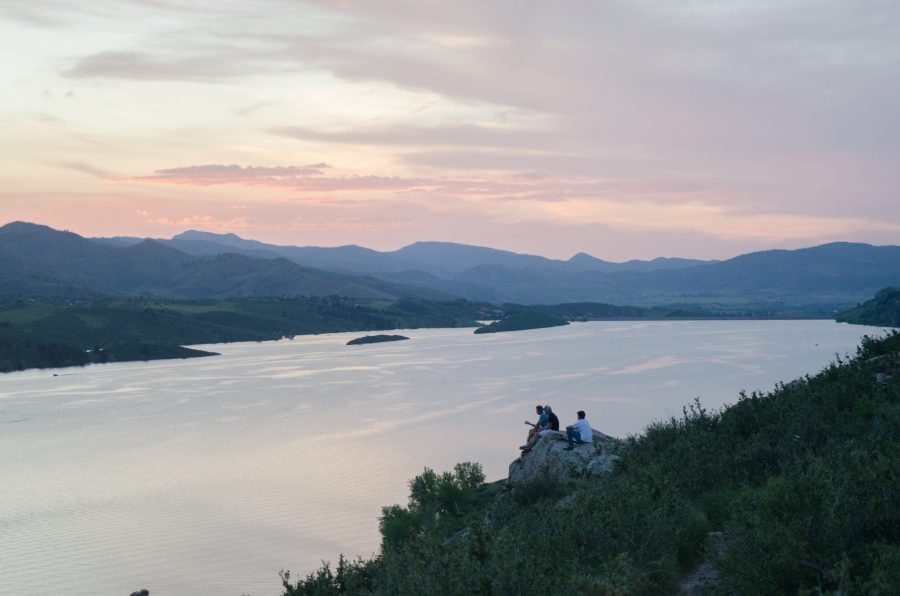 Investigators pulled an unoccupied 2013 Nissan SUV from the Horsetooth Reservoir on the morning of July 3, though they are still trying to determine how it got there.
A call to the Larimer County Sheriff's office reported a submerged vehicle near the south end of Dixon Dam around 8:40 p.m. on July 2, said Poudre Fire Authority communication manager Madeline Noblett.
PFA, Larimer County Rangers and the Larimer County Dive Rescue Team responded to search the water, but no bodies were found, Noblett said. Colorado State Patrol is categorizing the crash as property damage only at this time.
The CSP is currently investigating to determine how the car got in the water. If anyone has any information about the crash, they are encouraged to call CSP dispatch at 303-239-4501.
This is an ongoing story. Check back with The Collegian for future updates. 
Collegian reporter Emma Iannacone can be reached at news@collegian.com or on Twitter @EmmaIannacone.