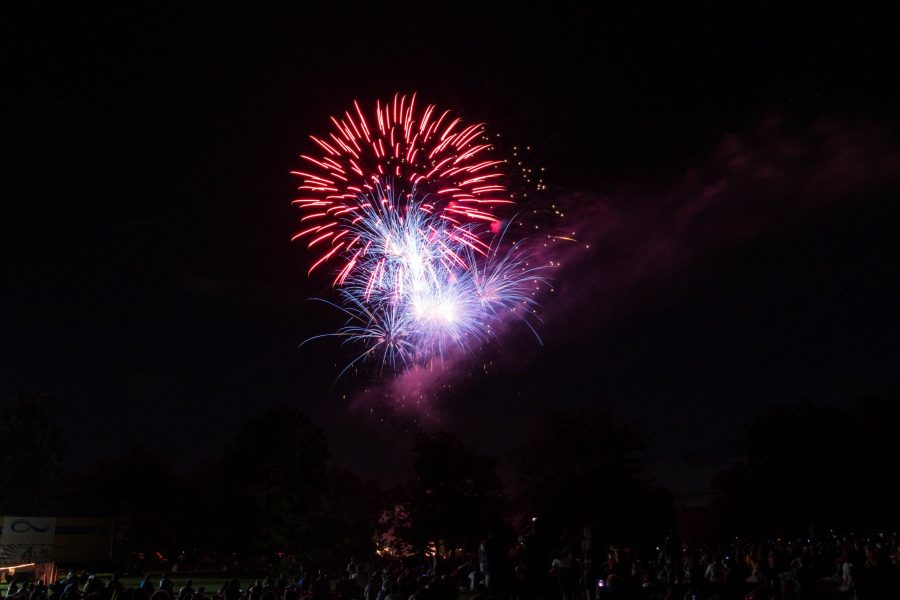 The City of Fort Collins is preparing itself for Independence Day.
All City offices, along with Recreation Facilities and the libraries, will be closed July 4 in honor of the holiday. Fire, police and utilities will be working as usual, according to the City.
Full Transfort bus service will be unavailable, but at 5:30 p.m. Transfort shuttles will be available at the Downtown Transit Center and Moby Arena at Colorado State University to take people down to City Park where there will be live music and fireworks.
According to the City website, local bands will start performing at 4:15 to 7 p.m. The Colorado Swing Band will perform from 4:15 to 5:15 p.m. followed by Guerrilla Fanfare Brass Band from 5:45 to 7 p.m and the Fort Collins Symphony at 8:15 p.m. Food trucks will serve in City Park Drive from 4:30 to 9 p.m.
The fireworks display is scheduled to begin at 9:35 p.m. over Sheldon Lake at City Park–though time may depend on wind and weather conditions. 
Independence Day is not limited to only evening activities, however.
To kick off the Fort Collins 2018 4th of July celebration, a traditional Independence Day parade will march down Mountain Ave. at 10 a.m., according to the City. The parade will begin at Meldrum Street and go west, ending at Jackson Avenue.
There will be street closures and limited parking in those areas around the parade.
Several places will also have special hours: the Gardens on Spring Creek will open from 10 a.m. to 2 p.m. and City Park Pool will be open from 10 a.m. to 5:30 p.m.
Collegian reporter Samantha Ye can be reached at news@collegian.com or on Twitter @samxye4.