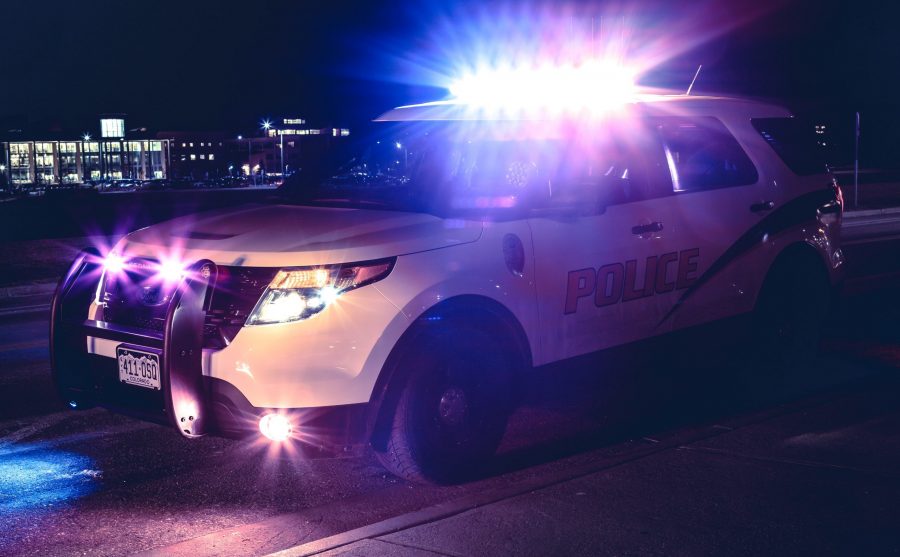 A suspect from a May 14 bank robbery that took place at a Wells Fargo Bank in Fort Collins has been arrested.
Police investigated a robbery at the Wells Fargo Bank located at 401 S. College Avenue at approximately 9:30 a.m. on May 14, according to a press release published by Fort Collins Police Services today.
During the robbery, the suspect, identified as Matthew Dyllon Richards, demanded money from a teller without displaying a weapon, but the employee believed he had a weapon on him. Richards fled the bank on foot after receiving an undisclosed amount of money. On May 16, a warrant was issued for Richard's arrest.
On the evening of May 16, Richards was arrested in Las Vegas, Nevada in an unrelated incident, and FCPS was notified by law enforcement personnel that Richards was in custody.
For his involvement in the Fort Collins Wells Fargo Bank robbery, Richards faces charges of aggravated robbery (a class 3 felony), menacing (a class 5 felony) and theft (a class 2 misdemeanor).
Anyone who has any further information about this case who has not spoken to police have been asked to contact Detective David Grant at (970) 416-2026, or Crime Stoppers of Larimer County at (970) 221-6868 or www.stopcriminals.org.
Collegian news reporter Matt Bailey can be reached at news@collegian.com or on Twitter @mattnes1999.