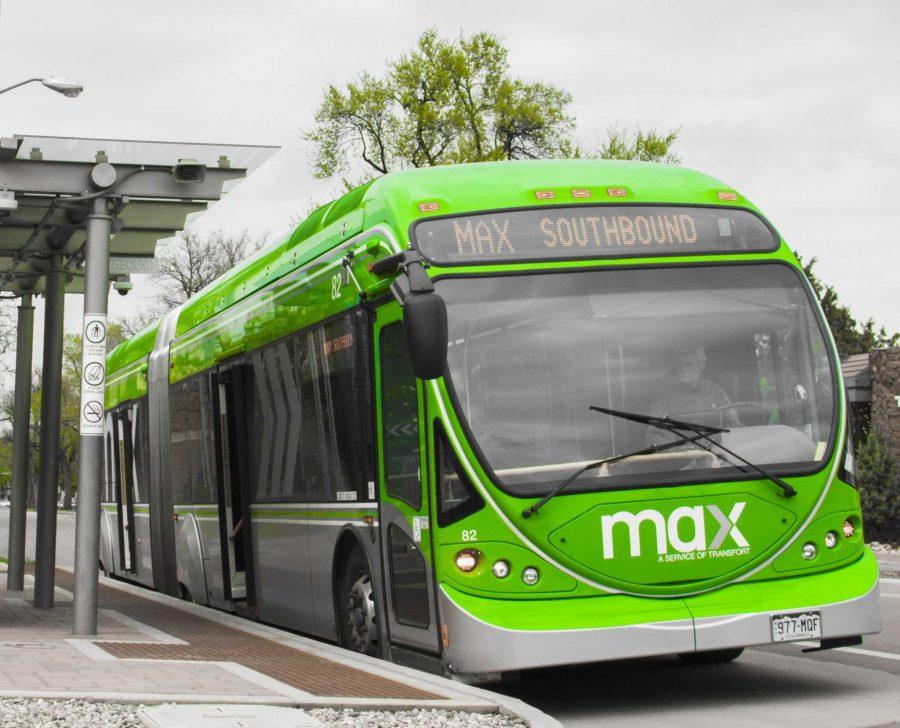 The City of Fort Collins' public transportation system, Transfort, has recently been named "Large Transit System of the Year" at the 2017 Colorado Association of Transit Agencies (CASTA)/Colorado Department of Transportation (CDOT) Fall Transit Conference and Expo.
CASTA, a statewide trade association for transit providers, vendors and government agencies, recognized Transfort for its 26 percent increase in ridership in 2016, as well as implementation of 365-day service and a launch of new services intended to support the new Colorado State University on-campus stadium. Such services include game day shuttles to and from the stadium and parking accommodations for riders and the Around the HORN campus shuttle service, which are available to transport students to and from repark lots.
Transfort Service Development Manager Timothy Wilder wrote in an email to the Collegian the award is indicative of positive change in public transportation for the Fort Collins community.
"Transfort is honored to be recognized by its peers for collaboration with CSU and other partners around Game Day service, 365-day service and other system improvements," Wilder wrote.
The award recognizes city transit providers that operate more than 25 vehicles during peak periods in the morning and afternoon when transit riding is heaviest. Peak periods in Fort Collins are from 6:00 A.M to 10:00 A.M and from 3:00 P.M. to 7:00 P.M., according to the 2016 Transfort Route Profiles.
Transfort also helps other regional agencies with CDL (commercial driver's license) training and testing, according to General Manager of Greeley-Evans Transit Will Jones.
"As well as providing for the daily needs of the Fort Collins community and special events like CSU Game Day service, they are also a great neighbor," Jones said in a City press release.
This marks the second time in three years CASTA has recognized Transfort for its efforts to provide safe and reliable public transportation to Northern Colorado, according to a recent press release from the City. Transfort also received the award in 2013 after the launch of the MAX system.
"We are very pleased that the City and Transfort have been recognized for our dedication to public transportation," General Manager for Transfort Kurt Ravenschlag said in a press release. "This award demonstrates our continued commitment to exceptional, customer-focused service that meets the community's current and future transit needs."
Transfort serves a variety of transit users including adults, seniors, disabled individuals, youth, PSD students, CSU students and Dial-A-Ride users, according to the City of Fort Collins. All Transfort fares are free for CSU students, faculty and staff with RamCard.
"The award is an indication that Transfort is headed in a very positive direction with regards to addressing the public transportation needs of the community and CSU student body," wrote Wilder.
Collegian reporter Natalia Sperrry can be reached at news@collegian.com or on Twitter @Natalia_Sperry.