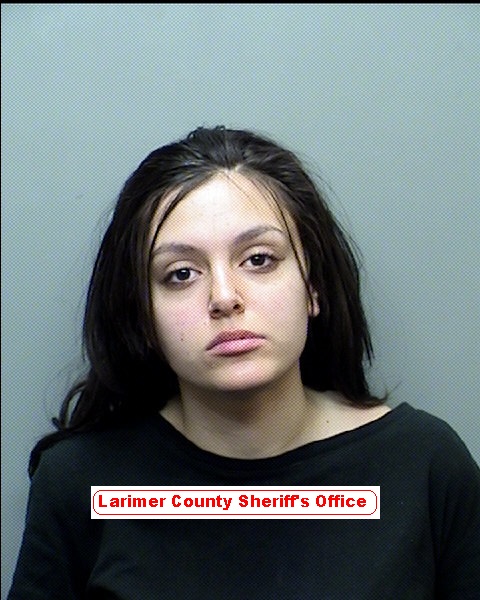 An inmate at Larimer County Sheriff's Office attacked two deputies while being escorted from her court appearance at the Larimer County Justice Center, according to a press release.
Kayla Perez, 19, started to argue with the judge during her scheduled court appearance on July 13. Due to her behavior, Perez was escorted from the room in handcuffs.
As she was being escorted out, Perez freed one of her hands from her handcuffs and fought the two deputies that were leading her out. While Perez was uninjured, the two deputies suffered minor injuries.
Perez could face two charges of second degree assault, a class 4 felony, due to the incident.
No charges against Perez have been processed.
Collegian reporter Julia Trowbridge can be reached at news@collegian.com or on Twitter @chapin_jules.