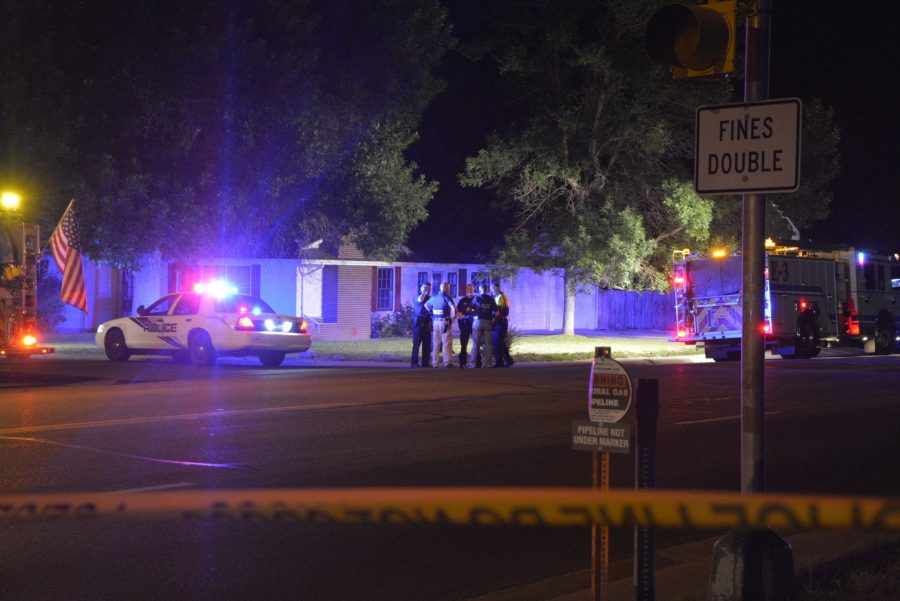 A bicyclist was seriously injured Tuesday night after a hit-and-run collision between a car and a bicycle at Lemay Avenue and Columbia Road.
When Fort Collins Police Services arrived on the scene, they found bicyclist Patrick Price, 27, on the road with serious injuries. Price is now in stable condition after being transported to the Medical Center of the Rockies.
According to witnesses, Price was riding his bicycle southbound on Lemay when he was struck by the vehicle. The vehicle did not stop, and proceeded to drive south on Lemay.
After the collision, the intersection at Lemay and Columbia was closed for about four hours as the Fort Collins Police CRASH Team investigated the incident.
Police are looking for assistance in identifying the car and driver involved in the collision. Anyone with information should contact Officer Tim Brennan at 970-416-2229 or Crime Stoppers of Larimer County at 970-221-6868. 
Collegian reporter Stuart Smith can be reached at news@collegian.com or on Twitter @notstuartsmith.