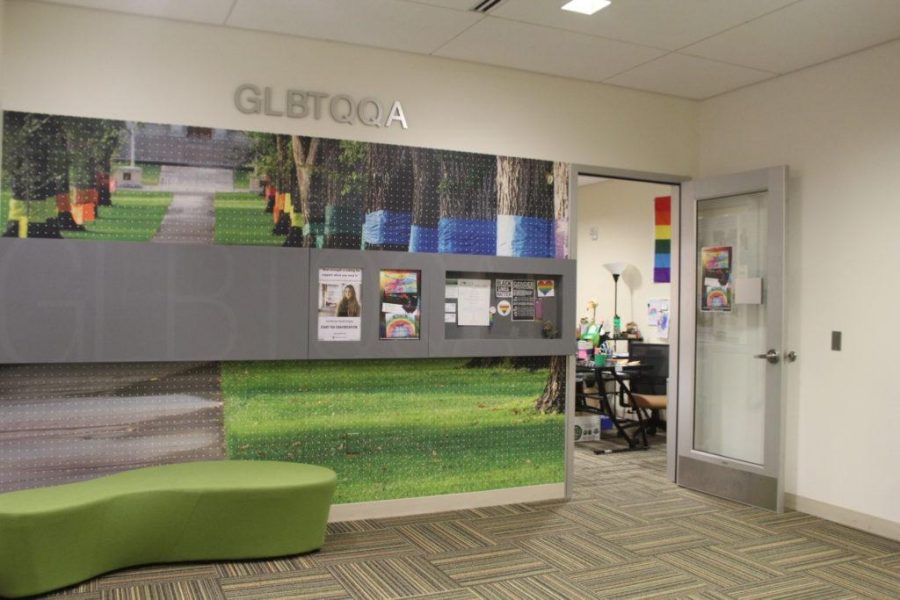 The Pride Resource Center will host a candlelight vigil for Transgender Day of Remembrance at 6:30 p.m. Thursday, Nov. 17.
The office will hold the vigil Thursday evening since the international Transgender Day of Remembrance is Nov. 20, when CSU is closed for fall break.
The event will start in the Pride Resource Center, but will move to the El Centro office later during the program where speakers from the northern Colorado and CSU community will present. The event will conclude with a candlelight vigil on the plaza. Names of transgender lives lost during 2016 will be read during the vigil to honor their lives.
Emily Ambrose, the assistant director of the Pride Resource Center, said Transgender Day of Remembrance is important because it raises awareness about issues the transgender community faces.
"Transgender Day of Remembrance is important for a multitude of reasons," Ambrose said. "(It raises) awareness, attention and visibility to the atrocious acts of violence that happen too commonly towards the transgender population. Events like this are really important because it's easy in a society that doesn't recognize the validity and the importance of marginalized people's experiences … to just sweep (their experiences) under the rug."
Ambrose said the event is a way for students to show their support for the Transgender community.
'This is a way for us to be in solidarity and show support in alliance with the trans population around intersecting identities, as well knowing that transwomen of color specifically, are one of the highest facets of our population that are at risk of acts of violence," Ambrose said. "That needs to stop, so we need to be in remembrance of them and all who are doing their best to just live life and be awesome."
Ambrose encourages all students who are interested or curious about the event to come to the vigil with an open mind.
Collegian reporter Haley Candelario can be reached at news@collegian.com or on Twitter @H_Candelario98.