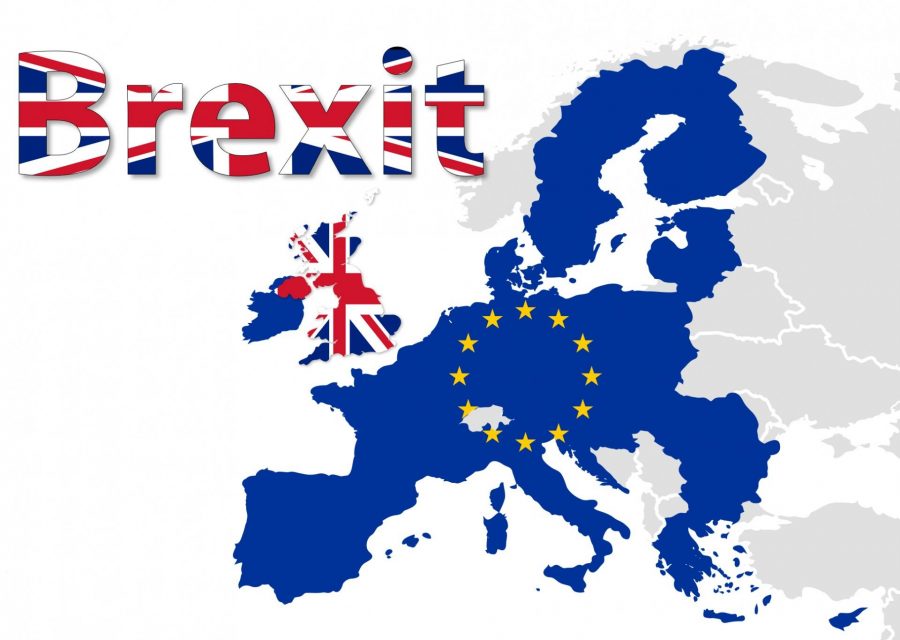 The United Kingdom of Great Britain and Northern Ireland has decided to leave the European Union after a public referendum was held Thursday. With 51.9% of the vote, Britain's exit from the EU, or Brexit, has become a reality.
England and Wales had a majority Leave vote with 53.2% of English voters and 51.7% of Welsh voters siding with the Leave side of the vote. Scotland, Northern Ireland, and Gibraltar all voted in favor of remaining in the European Union. Prime Minister David Cameron also announced his plans to resign in October as a result of the Leave vote. In a statement from 10 Downing St. Cameron said, "I do not think it would be right for me to be the captain that steers our country to its next destination". All 32 voting areas in Scotland voted to remain in the EU, which raises new questions about Scottish independence from the UK and Scottish First Minister Nicola Sturgeon is quoted as having said that a second Scottish independence referendum is "highly likely". A call for a United Ireland referendum vote is also being heard in Northern Ireland.
Spain's foreign minister has called for the British-controlled territory of Gibraltar on the Iberian peninsula to be returned to Spain. The impact of the Brexit vote was felt immediately, seeing the value of the British Pound Sterling fall 10% in value shortly after the results of the vote were announced. Americans will not be unaffected by this, as stock prices have felt the impact already and the effect of Britain's exit from the European Union is expected to drive up the value of the U.S. Dollar, impact the United States' trade within Europe and have an effect on American diplomatic influence in Europe.
Collegian reporter Neall Denman can be reached at news@collegian.com