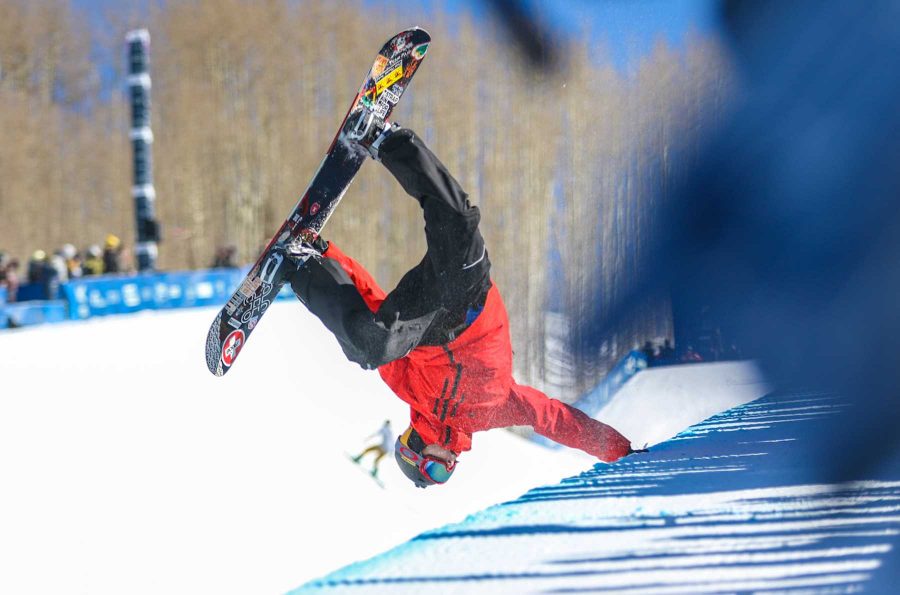 Colorado State began offering an online, 12-credit program over the course of nine months this fall to students interested in learning the necessary business skills to manage a ski resort.
The lead developer of the program and an instructor with the Department of Human Dimensions and Natural Resources, Natalie Ooi, said there are currently 15 students enrolled in the program, many of whom come from all over North America and are taking the courses in a variety of ways.
"The program is extremely accessible, so it's easy for them to work around their schedule," Ooi said. "Out of the 15 students taking classes, only three or four of them are on track to graduate in the spring."
One of those students is Pat Fraser, who has been taking classes in conjunction with his lift management job at Alpine Meadows. Fraser said the program was attractive to him because of its potential to help him move into "a more encompassing role in ski resort management."
"The program has given me a more broad knowledge of the entire operations, rather than just the part I'm involved in," Fraser said. "I've learned more about ski area sustainability, running a ski school, marketing and finance. Basically, it's helped me become a more well rounded employee, which will hopefully help me advance my career in this industry."
Fraser said the program has taught him things that he did not already know from working in the field over the years.
"The sustainability class was really good," Frasier said. "For me, I thought sustainability, I thought of it as a largely an environmental thing, but it's really more of also maintaining it in economic and cultural areas. There's a lot of profitability that can be achieved through sustainability, and I thought that was one of the better things I've learned so far."
Fraser also praised the way the course was laid out. The first semester is divided into two eight-week courses, with two classes in the first half of the semester and one in the second half.
"It was a lot working 50 to 60 hours a week while taking two classes, but it works out only having one in the second eight weeks because of the fact my job gets a lot busier as ski season picks up," Fraser said.
A common concern with online classes is a lack of interaction with professors, but Fraser has not found that to be the case, either.
"The feedback from the instructors has been really good," Frasier said. "The way it's designed is really good too."
Sylvia Cranmer, a communication coordinator at CSU, is also taking part in the program, and her reasons to for enrolling were similar to Fraser's.
"I've been involved with the ski industry one way or another my whole life and I've been missing the business side of it," Cranmer said. "Having the employee study privilege as a CSU employee was the deciding factor for me to take inaugural classes."
Cranmer is also a fan of the program's flexibility.
"This certificate program is a perfect balance when taking the classes concurrently while working," Cranmer said. "There's already a light at the end of the tunnel and the workload is quite reasonable."
Collegian Reporter Luke Scriffiny can be reached at news@collegian.com or via Twitter @LScriffiny.