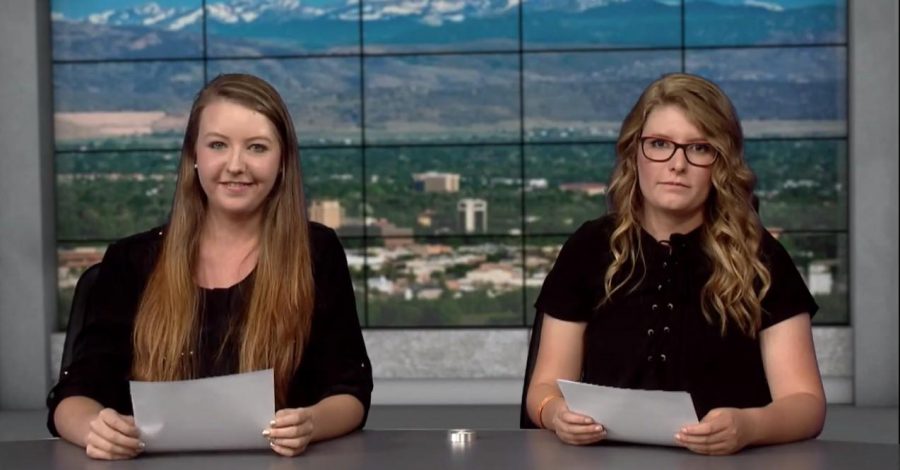 In tonight's episode of CTV news, anchors Grace Reader and Nicole Heins cover the recent public nudity ordinance debate, additional pay-to-park areas and a planned underpass. CTV news also has a preview of this weekend's Nerdy Derby, a visit from Al Roker and much more.
Watch CTV news live weekdays at 7 on channel 11 or stream it from the Collegian app.
CTV Producer Julio Becerril can be reached at news@collegian.com and on Twitter @jb050705.