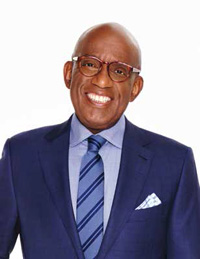 NBC "Today Show" personality and author Al Roker will visit Colorado State University at 3 p.m. Saturday to speak about his latest book, "The Storm of the Century," the story of the hurricane that wiped out Galveston, Texas, in 1900.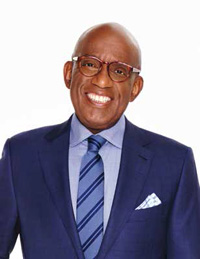 The book includes accounts from the storm's survivors and discusses the media madness that ensued around the hurricane. 
Roker's visit is part of the author series sponsored by the Friends of the CSU Libraries and the Poudre River Friends of the Library.
The event will be held from 3-5 p.m. in Griffin Hall at the University Center of the Arts. Doors open at 2:30 p.m., and a book signing and sales will be held afterward. 
Tickets are $17 and are available at Old Firehouse Books and online. 
Collegian Reporter Zara DeGroot can be reached at news@collegian.com or on Twitter @zar_degroot.