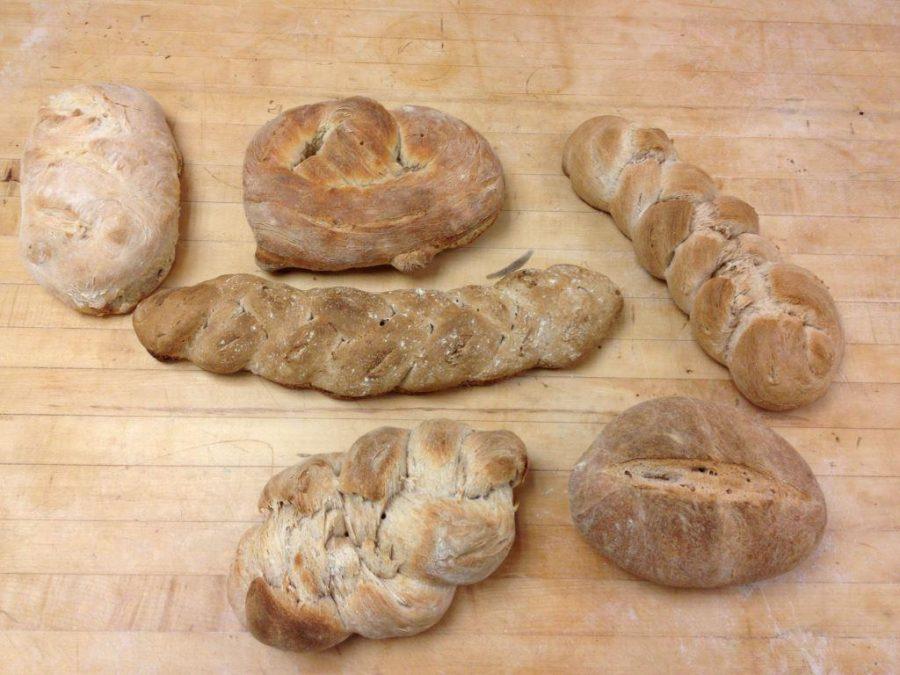 The Chabad Jewish Student Organization at Colorado State University will host its ninth annual Shabbat 200 event Friday in the Lory Student Center.
Shabbat 200 is the largest Jewish event at CSU and is free to all students, alumni and staff. Attendees can enjoy an authentic four-course kosher meal. The food is prepared at the LSC under the supervision of Rabbi Yerachmiel Gorelik.
This year's keynote speaker is Dave Rosner, a former Marine officer, a national security expert, a health and fitness advocate and a stand-up comedian. He served in Iraq in the Marines and now travels internationally to perform for troops. He speaks in synagogues, with veterans and at a variety of events.
Shabbat 200 is open to all, regardless of their religious background. It is an opportunity to promote cultural awareness and bring together people of various beliefs, according to Gorelik.
"It brings so much to the community at CSU," Gorelik said.
Students looking to attend the event should RSVP online and arrive at the LSC West Ballroom at 7 p.m. There is no official dress code, but Shabbat 200 is considered a formal event.
Collegian Reporter Nicole Towne can be reached at news@collegian.com.