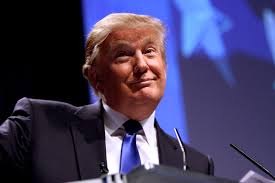 Presidential candidate Donald Trump invited Twitter users to ask him questions via the hashtag #AskTrump Monday. Here is a feed of all the questions asked:
#AskTrump Tweets
Trump is currently the leading Republican candidate with 24 percentage points.
Collegian Digital Managing Editor Caitlin Curley can be reached at ccurley@collegian.com or on Twitter @caitlinjcurley.
//