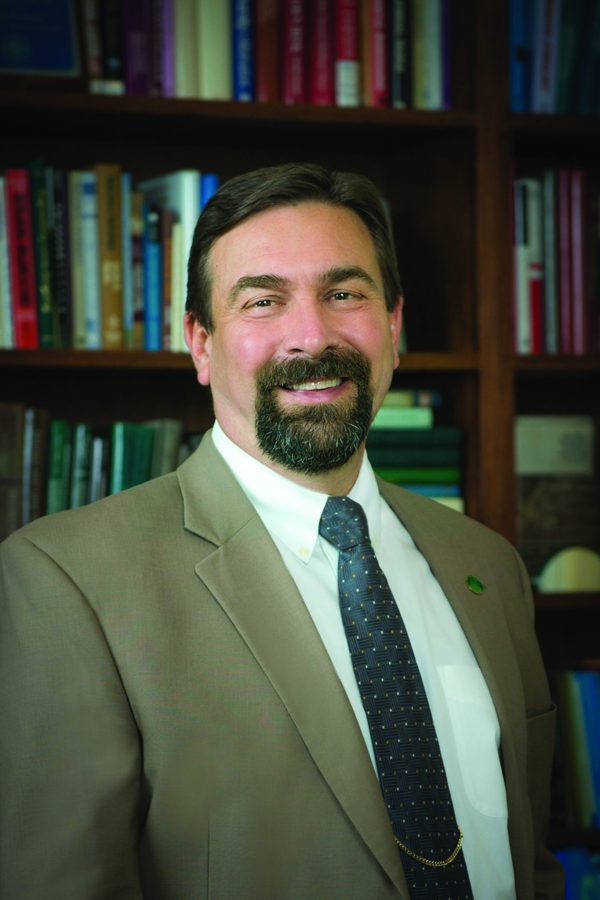 University President Tony Frank sent an email to the Colorado State University community Tuesday in recognition of recent tragedies in Nepal and Baltimore.
The email outlined a number of campus resources and events students can utilize to deal with hardships related to these tragedies.
Cookies and Conversation will be an opportunity for students to talk about their reactions to these events, and societal issues in a safe space. The event will take place Thursday from 11 a.m. to 12:30 p.m in rooms 226, 227 and 28 in the Lory Student Center.
A Diversity Dialogue brown-bag lunch will take place May 18 from 11:30 a.m. to 1 p.m. at the Diversity House at Shields Street and Laurel Street.
Frank also stated that the Student Diversity Programs and Services office is a resource where students can ask questions and process fears and concerns.
"As educated women and men, we have a responsibility to face and attempt to understand complex and difficult societal questions," Frank stated in the email. "We are privileged to have a safe and inclusive setting in which to do so. We encourage all of you to engage in the conversation."
Collegian News Editor Danny Bishop can be reached at news@collegian.com and on Twitter @DannyDBishop.