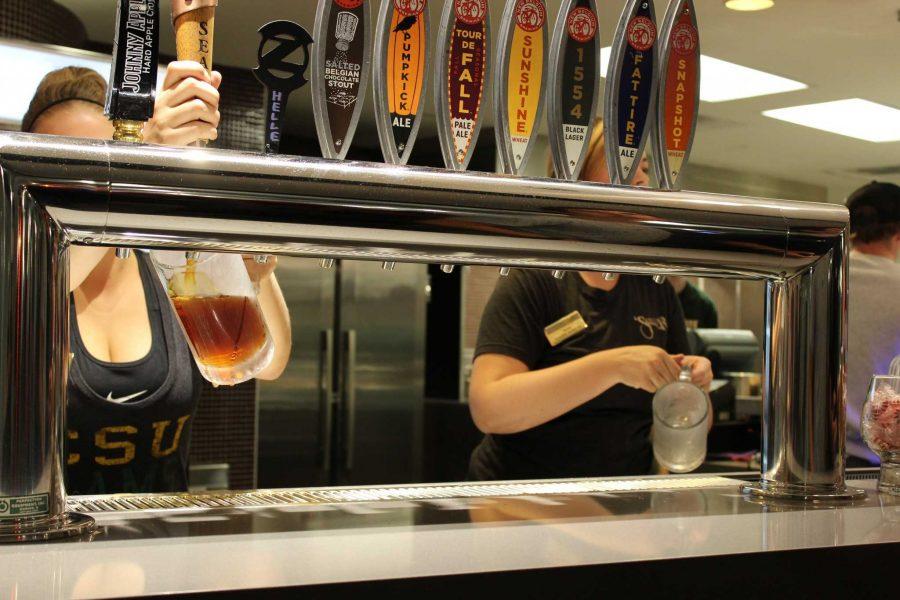 Local bands, Slow Caves and Wasteland Hop, will perform at the Ramskeller from 3 – 5 p.m Friday. Both bands are playing the show as a kick-off event for the local festival FoCoMX that will take place April 24 – 25.
FoCoMX is a music festival in which over 250 Colorado bands will play at local venues in Old Town. The event is entirely volunteer run, often times by the musicians themselves, and will feature nearly every genre of music desired.
Wasteland Hop and Slow Caves will also be playing at the festival. Wasteland Hop MC, Kevin Mickey, said the band is excited to play Friday since five of their members are CSU alumni and the campus holds some great memories for them.
For more information about tickets or volunteer opportunities for the festival visit the FoCoMX website.
Collegian Reporter Madison Brandt can be reached at news@collegian.com and on Twitter @Mademia_93.