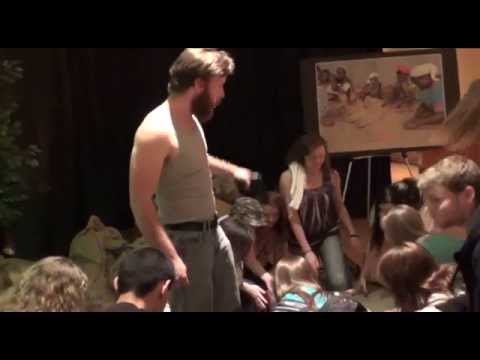 The third annual Enslaved: A Modern Day Slavery Experience will take place on April 2-3, from 10 a.m. until 4 p.m. and will be held in the Lory Student Center North Ballroom. The event is free and drop-in for the 16+ public.
Enslaved is hosted by No More Injustice, a human rights group that hosts a series of simulation events to bring light on issues regarding social injustices.
Enslaved is an interactive modern-day slavery simulation that brings awareness to the injustices of human trafficking. By taking part in the simulation, participants will experience what it is like to be a modern-day slave and see the isolation many of these people feel.
Following the simulation, there will be facilitated discussion hosted by the CSU Center for Public Deliberation. There will also be a resource fair for students who want to get involved with anti-trafficking organizations. Counselors will be on site and on-call during the event.
Collegian reporter Zara DeGroot can be reached at news@collegian.com, or on Twitter @zar_degroot.