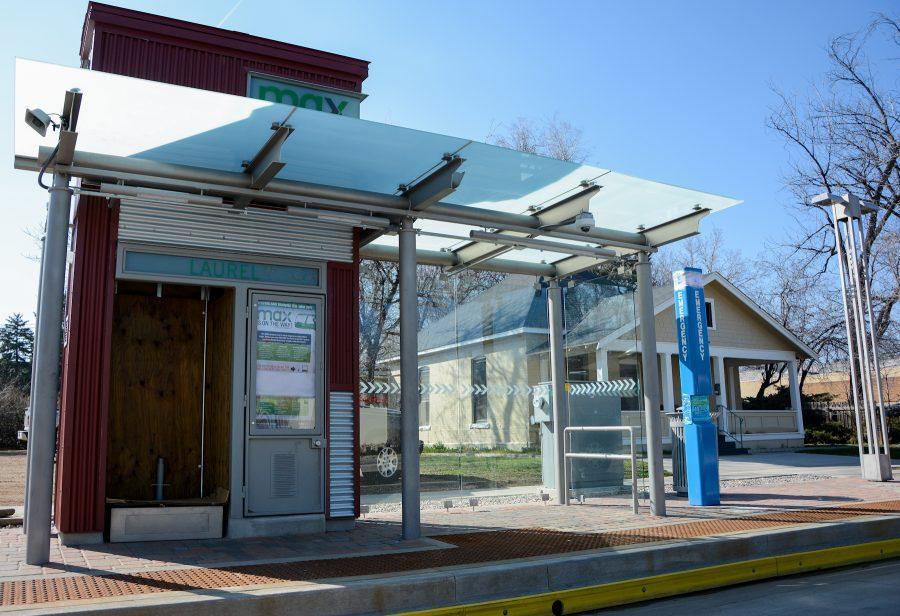 As students, we get many perks and discounts in the local community and throughout the United States from many businesses, attractions and restaurants. These small discounts are designed to bring in more business from mostly broke college students. However, many of these student discounts and prices are not advertised or displayed. That is why it is important to always ask a business or restaurant if they offer any student discounts.
Transportation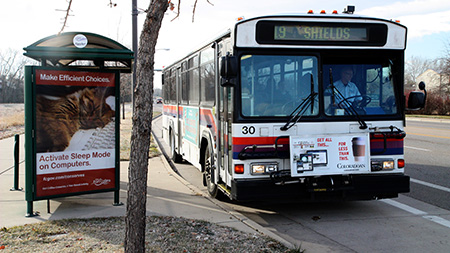 One of the most common ways Colorado State University students take advantage of their student ID is by using Fort Collins transportation services. Transfort allows student IDs to act as bus passes. With a transit center smack dab in the middle of campus, students often take to buses to and from campus.
Restaurants
Oftentimes, students' favorite fast food chains and restaurants add discounts or perks to their meals to help feed hungry and broke college students. Chipotle, Qdoba, Mad Greens and Chik-Fil-A offer a free drink with a meal if you show your student ID. McDonald's, Arby's, Subway, Buffalo Wild Wings and Burger King offer a 10 percent discount.
Museums
The Denver Museum of Nature and Science offers students a 10 percent discount on tickets. At the Denver Art Museum, student tickets range from $8 to $10, instead of the usual $10 to $13 offered to adults wishing to visit the museum. The Fort Collins Museum of Discovery, a museum that offers interactive science and local history exhibits, offers student tickets for $7 instead of the usual $9.50 ticket.
CSU sporting events

As full-time CSU students, we get free admission to CSU sporting events, such as the upcoming men's orange-out basketball game on Feb. 7.  Cheering from the student section of a basketball, football or volleyball game is an opportunity we receive only as students, so take advantage of it while you can. Tickets can be picked at the Moby Box Office or online.
Apparel
Whether you need a new piece of clothing to wear on the weekends or a whole new wardrobe of business attire for an internship, many apparel stores offer a discount.
"I know J. Crew will give discounts, so I look for the discounts that I can use with [student IDs]", said Sara Hartmann, a junior communications and journalism major.
J. Crew, Madewell, Banana Republic, Urban Outfitters, The Limited and Club Monaco offer 10 to 20 percent discounts.
"There are a lot of places that give discounts, like Old Navy," said Claire Smith, a sophomore dietetics major. "I always ask."
Collegian Interactive News Team member Kathleen Keaveny can be reached at socialmedia@collegian.com or on Twitter @katkeaveny.