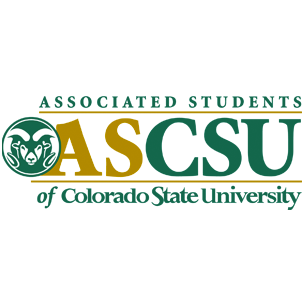 The ASCSU proposal to amend their impeachment procedures passed in senate Wednesday.
The bill was in response to issues with the impeachment that occurred last fall. Chief Justice Rioux Jordan, who wrote the bill, said that this makes the processes abundantly clear.
"I'm excited that the bill passed," Jordan said. "I think it's very important to have a very definitive set of impeachment procedures, and an ethics code for all officials to pay attention to. They let us really keep track of what we're doing."
He said he appreciates the transparency the bill provides.
"It opens up the evidence period of the procedures, so the public can see what the charges are and what the evidence for it is," Jordan said.
The bill was passed with no opposition or discussion.
Collegian Diversity Beat Reporter Hannah Ditzenberger can be reached at news@collegian.com or on Twitter at @h_ditzenberger.