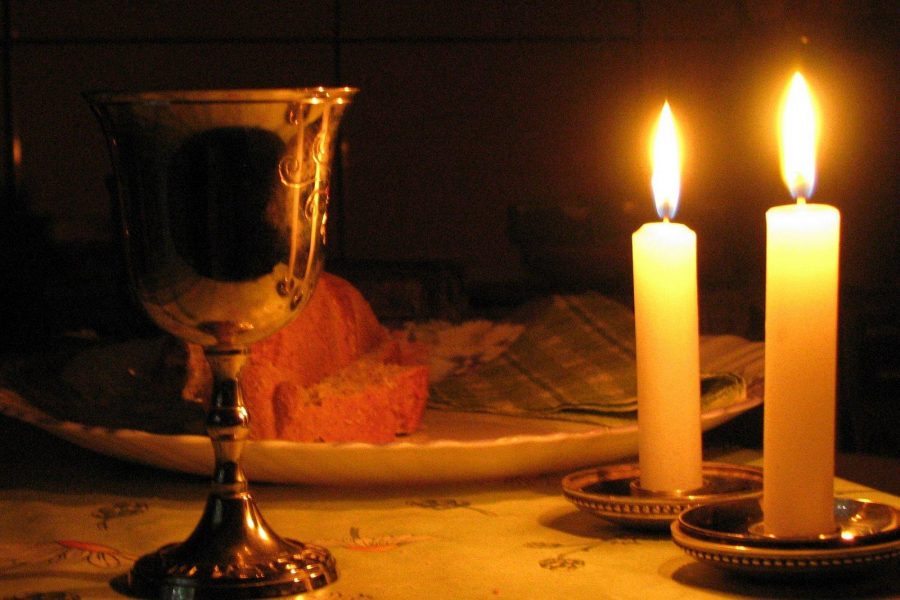 Picasa 2.7
The Chabad Jewish Student Organization is hosting the annual Shabbat 200 dinner at Colorado State University's Lory Student Center North Ballroom at 7 p.m. on Friday. The event will showcase Jewish cuisine and culture, and is free for all University affiliates.
The event is the largest annual 4-course Shabbat dinner in Northern Colorado that will also feature Jewish traditional kosher foods such as matzo ball soup, kugel and challah and more. There will also be music and entertainment, as well as speaker David N. Weiss, an Emmy nominated Hollywood screenwriter who is known for films such as Rugrats, Shrek 2 and the Smurfs.
Shabbat is not specifically a day of prayer, but observed as a day of rest, leisure and joy and is a centerpiece of Jewish life.
"Shabbat is a day of understanding and committing yourself to your Jewish identity," said Mike Ryazantsev, business major at Colorado State, and identifier of the Jewish religion. "You're not allowed to use electronics or drive, and it starts at sunset on Friday and ends sunset on Saturday."
According to Chabad of Northern Colorado, "Shabbat 200 has proven to be a potent catalyst for invigorating Jewish life on campus; it has served as a portal to the Jewish campus community for thousands of students who were previously uninvolved in a discussion that stretches across three millennia."
To RSVP, student can visit www.JewishCSU.com/Shabbat200.
Collegian Reporter Clarissa Davies can be reached at news@collegian.com or on Twitter @DaviesClarissa.