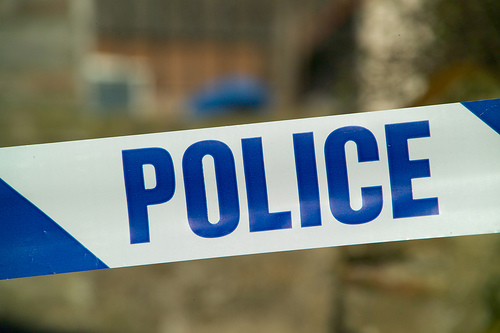 A Fort Collins police officer fired his weapon at a suspect wielding a knife outside Poudre Valley Hospital on June 5, according to a police press release.
The suspect, 53-year-old Richard Ivey,  is currently being treated at a local hospital for sustained injuries. The officer who fired his weapon, identified as Officer Matthew Brough, has been placed on paid administrative leave as per Fort Collins police policy.
Shortly before 5 a.m. on Thursday, June 5, Brough responded to a call that reported a man in the Poudre Valley Hospital emergency room parking lot with a knife. When Brough came on scene, he was confronted with the knife and responded by firing his weapon.
The press release stated that no one else was injured and there is no danger to the public.
Hospital and police personnel have been unable to contact Ivey's family or friends, and anyone with information about the whereabouts of his family are asked to contact Fort Collins Police Det. Tessa Jakobsson at (970) 221-6575.
Collegian Crime Reporter Caitlin Curley can be reached at news@collegian.com.
Here is the location of the incident. Please refresh the page if the map does not display.