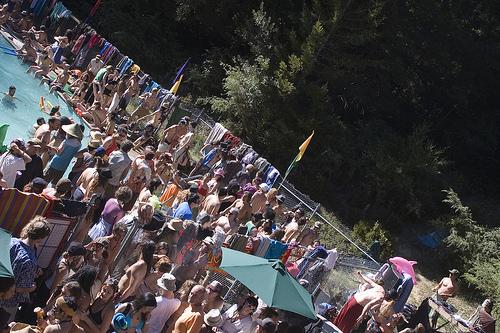 To those of us students staying in Fort Collins over break, just checking your Instagram feed or SnapChat "My Stories" can be a harsh reminder of your mid-semester staycation. Fort Collins may not have fancy resorts or ocean views, but it can still be fun to stay in town over break.
Catch up on some pass time activities…
A thrilling spring break.

Cool off with some intense waves…
Okay, so 60 degrees isn't quite warm enough.

March in Colorado, move it indoors…?
It's like we're really at the ocean.

…Go for some local boating?
You will make your traveling spring break friends so jealous.
Whether you're staying in town or partying on a coast, spring break is most importantly that: a break.
Crank up the jams and enjoy it.