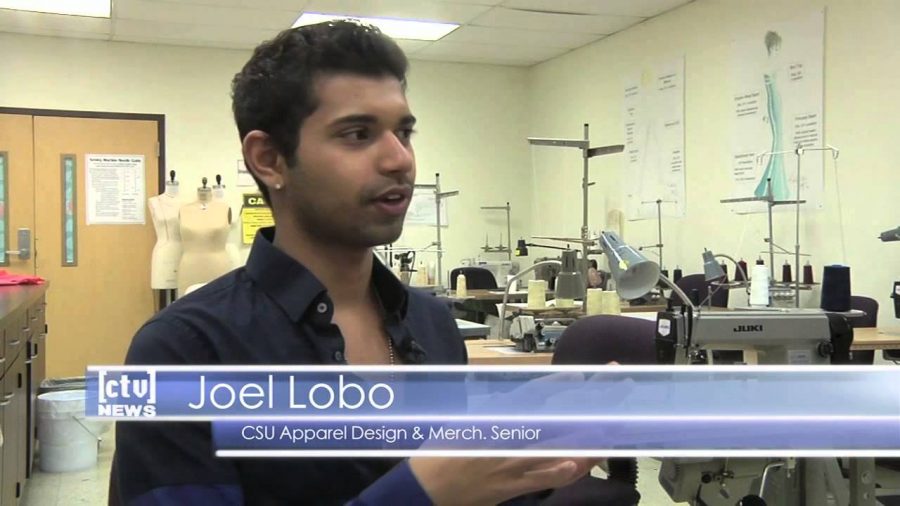 The department of Design and Merchandising at Colorado State University is preparing for their annual spring fashion show called 'Rendering Reality.'
It will feature 25 different collections designed by their seniors.
CTV Reporter Lena Howland got a sneak peak of the show coming up on March 7 at the Lincoln Center in Fort Collins.
Student tickets are available for $10 on lctix.com.