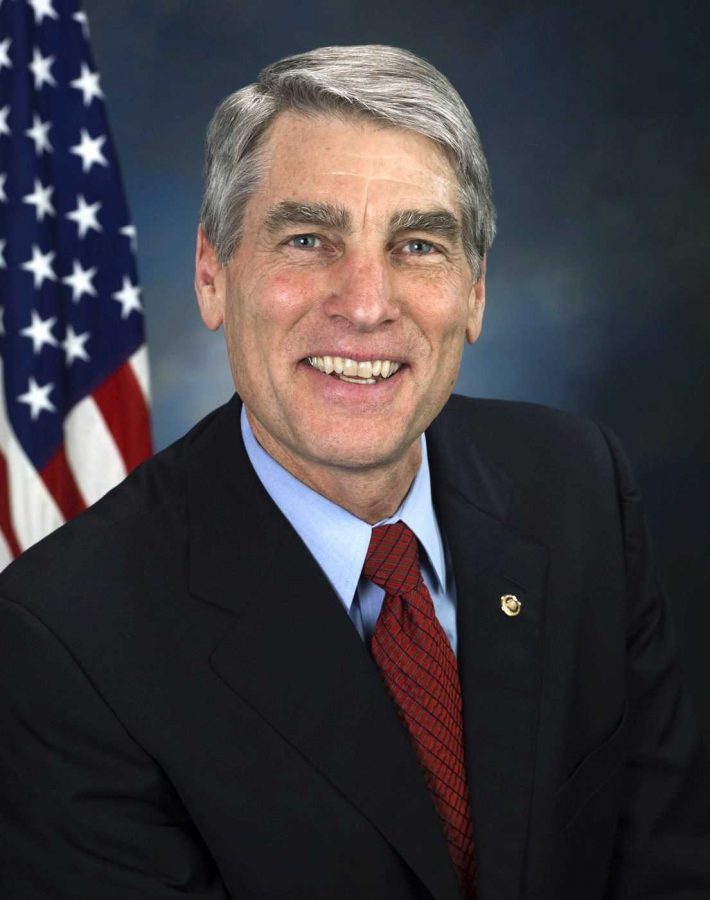 Rep. Cory Gardner, R-Colo. (Source)
Higher Education
Gardner authored the Making College Affordable Act, which would raise tax exempt contributions made to an Education Savings Account from $2,000 annually until the beneficiary reaches 18-years-old to $10,000 annually until the beneficiary reaches 26-years-old. "My bill is designed to help maximize higher education savings, so that no one is held back from achieving the American Dream," he said.
Health care
Gardner believes in health care reform, but not in the Affordable Care Act and has repeatedly vocalized criticism towards Udall's support of the measure known as Obamacare. "Health care reform should never be about forcing people to buy a product they don't want or taxing them if they refuse to purchase it," he said.
Marijuana
Gardner is against the legalization of recreational marijuana. He demonstrated his opposition at the ballot box in November 2013, but supports the use of industrial hemp. He cosponsored H.R. 525: Industrial Hemp Farming Act of 2013.
Sen. Mark Udall, D-Colo. (Source)


Higher Education
Udall helped prevent federally subsidized student loans from doubling and bipartisanship deals to reverse a sharp increase in student loan rates. "For many Coloradans, access to higher education is the key to achieving the American dream. Yet, escalating tuition costs and the mountains of debt owed well after graduation have threatened to erode access to higher education for an entire generation of Coloradans," he said.
Health Care
Udall has been perceived as a supporter of the Affordable Care Act and is working towards improving the act by increasing accessibility to veterans, women and rural areas. "I am committed to making sure the health care reform law works for Colorado families. We cannot go back to the old, broken system when adults and children could be refused coverage because of a preexisting condition, the sick faced annual coverage limits and all of us were subject to persistent rate increases," he said.
Marijuana
Udall supports the legalization of medical marijuana. He also supports use of hemp in research universities, according to his voting record.