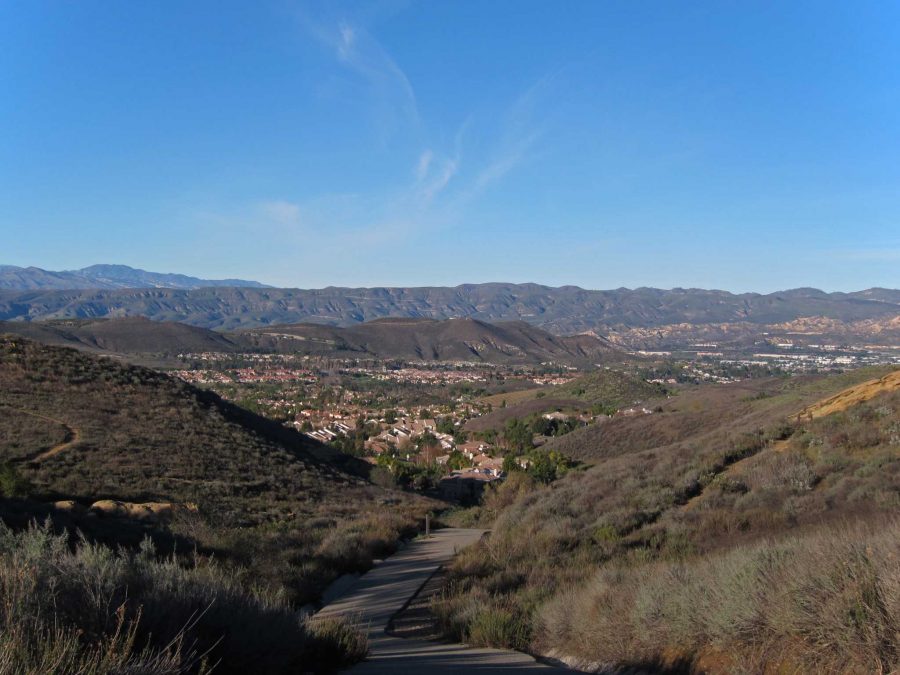 In an era of emerging technologies and electronic entertainment devices, getting children off of the couch and into nature may be more difficult than ever.
Susan Davies of the Gazette argues that hiking trails and creeks can compete with video games if parents approach it properly.  If parents find subtle ways to get their kids outside, the children are more likely to willingly join the adventure.
"Invite your children often. Don't always take no for an answer, but don't force them to go every time. Request a family hike for Mother's Day, Father's Day or birthdays," Davies said.
If you are looking for advice on which trails to hike, try asking those who know nature best — guides.
"If you need trail ideas, check with nature centers, (in colorado) the Starsmore Discovery Center or the Garden of the Gods Visitor and Nature Center. Their naturalists and volunteers will have great suggestions," Davies said.
One thing Davies encourages is finding trails that have fun activities along the way like water and climbing areas.  Also make sure to ask experienced guides which trails are appropriate for those of your family who may be too young for some.
To read the full article Davies compiled, click here.