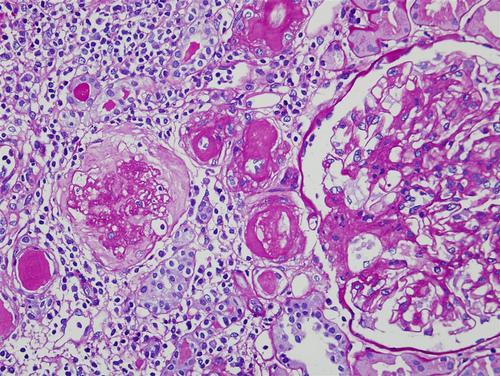 Associate professor of chemical and biological engineering and biomedical engineering, Matt Kipper, has received a three-year, $300,000 grant from the Muscoskeletal Transplant Foundation.
He will be working with Dr. Nicole Ehrhart in the American Cancer Center, who is part of the College of Veterinary Medicine and Biomedical Sciences on the research, according to Today@Colorado State University.
Kipper is working with allografts, which are bones donated through tissue banks and are used to replace large segments of missing bone. He has developed a tiny material that can coat a large, dead piece of bone that stabilizes important proteins that are associated with the creation of a new healthy bone.
Ehrnhart has developed a method to preform limb-salvaging surgeries in small animal using the bone allografts. She is working with Kipper to test the healing of coated bones versus noncoated bones.
They hope to show that they can safely stabilize the proteins that they want and cause the adult stem cells they are using to grow. This research can benefit both humans and animals.