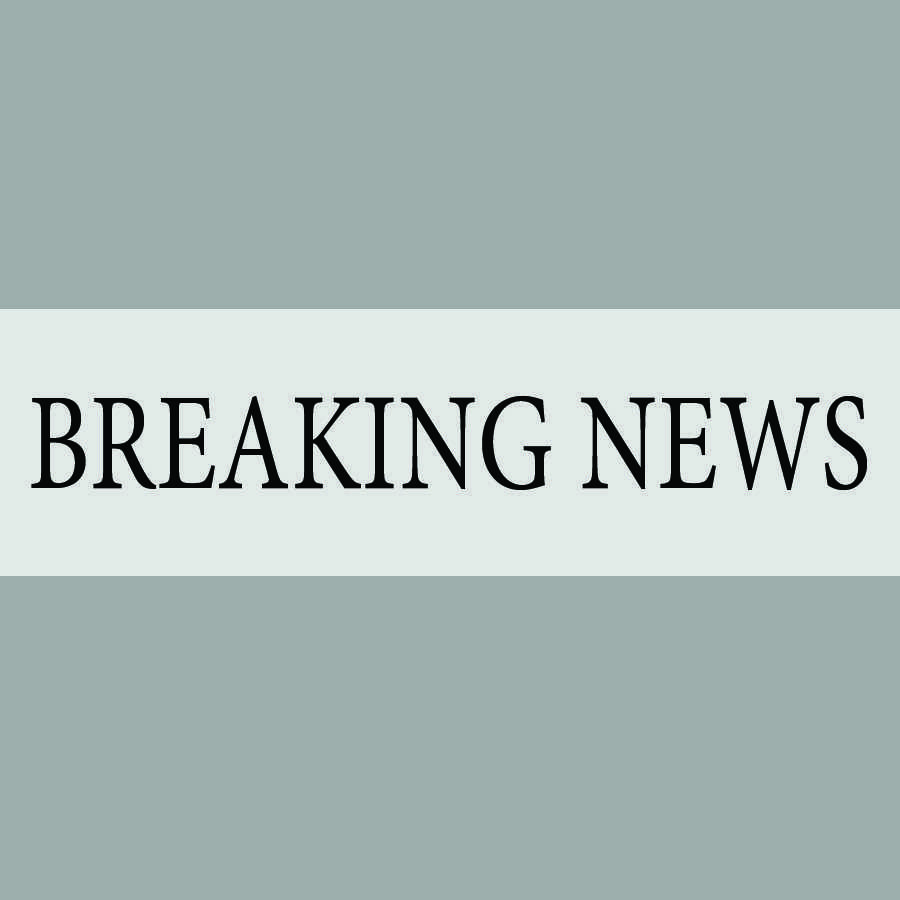 Fort Collins Police Services are investigating an attempted sexual assault that occurred near Centre Avenue and Research Boulevard Thursday night.
A 21 year old female was walking alone on Centre Avenue at approximately 11:30 p.m. when an unknown male attacked her from behind and attempted to sexually assault her, according to a news release.
After a struggle, she was able to get away from the suspect and run for help. According to the release, she sustained minor injuries and was treated at a local hospital.
The suspect is described as being a thin, dark-skinned male in his early thirties who, at the time of the assault, was wearing a bright blue polo shirt.
Anyone who may have been in the area and have knowledge of the incident or suspect is encouraged to call Detective Tessa Jakobsson at (970)-221-6575, or Crimestoppers of Larimer County at 970-221-6868.
No additional information is known at this time. Follow the Collegian and Collegian.com for updates as the story develops.