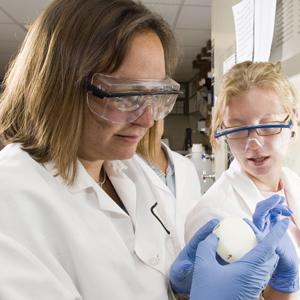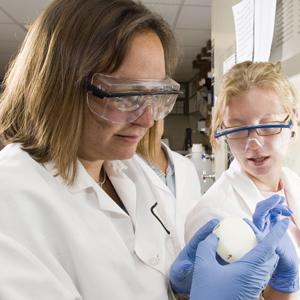 Susan James, a professor of medical engineering at Colorado State, has developed a joint implant material in connection with, BioPoly, an Indiana company. This material has been implanted into a patient in London and is now on the market in Europe.
This enhanced material allows people to seek joint repair at an earlier age and has been shown to last longer than previous solutions.
James spent the last seventeen years developing this material
In a Colorado State press release James said, "It's really exciting, to relieve someone's pain is just really cool."
The patient in London reported knee pain when crossing their legs and walking up stairs before the implant, according to a statement made by BioPoly earlier this month. Four weeks after the surgery, the patient reported being able to ride their bicycle.
According to James, the next step is finding a way to apply this material to the cardiovascular region.