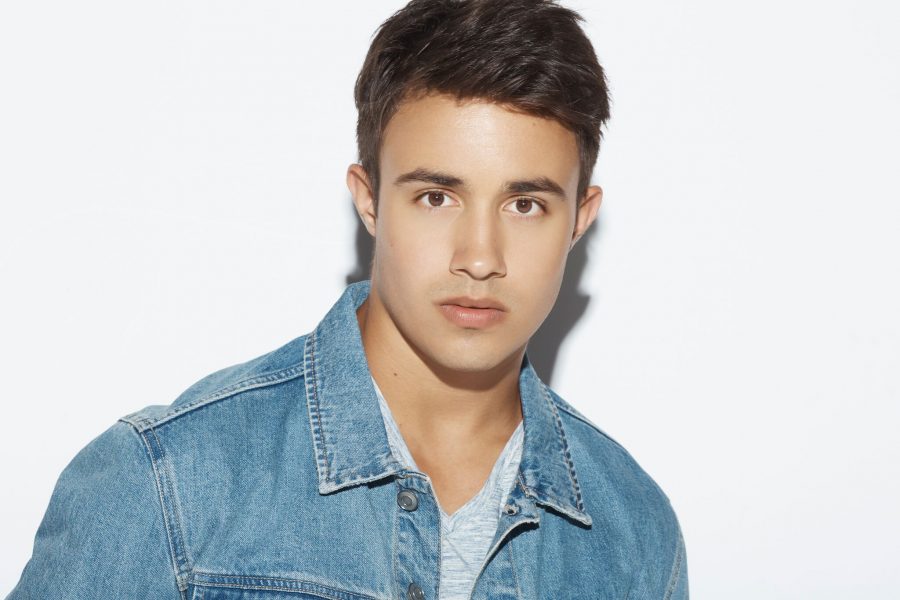 There's a new hero coming to campus: the red Power Ranger. 
William Shewfelt, who stars in Nickelodeon's "Power Rangers: Ninja Steel," is visiting Colorado State University Wednesday to speak about strategies for designing a successful future. 
Shewfelt has starred in numerous commercials and music videos and has performed on stage.
The event, sponsored by the Asian/Pacific American Cultural Center, RamEvents, the Career Center and the Collaborative for Student Achievement, will take place on Jan. 31 from 2 p.m. – 3:30 p.m. in Lory Student Center room 382 and will be called "Designing your Future."
Collegian reporter Nate Day can be reached at entertainment@collegian.com or on Twitter @NateMDay