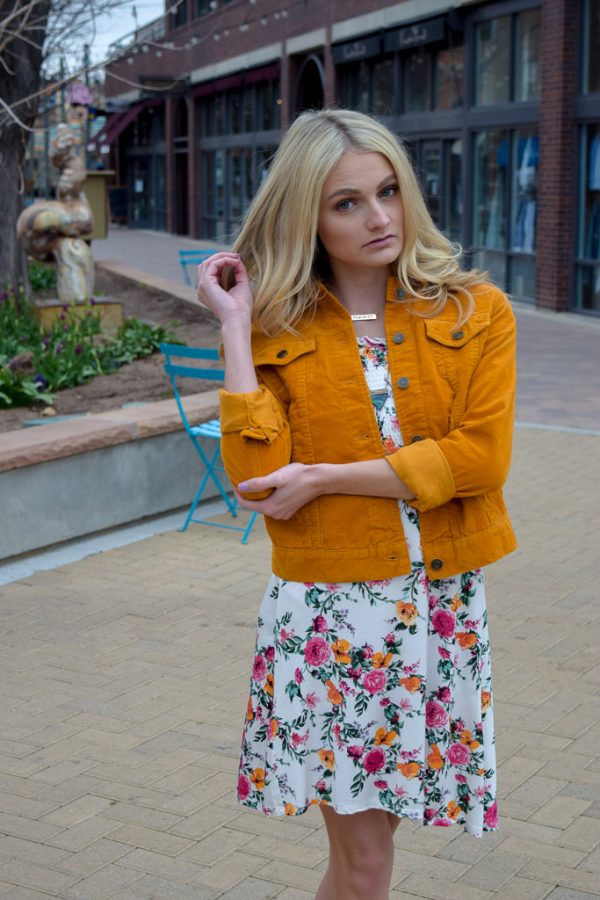 Have a dream of working in fashion but feeling discouraged because of the high level of competition and assumption of low pay? The Fashion Industry is one of the top grossing industries in the world, expected to reach 1.65 trillion dollars in sales by 2020 according to the Foundation for Economic Education. The following is a list of the highest paying positions offered in this field.
Public Relations: $65,650-$142,670
Fashion Public Relations involves creating a strong public image for a brand. Fashion PR executives decide everything from what a brand should post on social media, how their website should be designed, how they are represented in publications, and even what products should be introduced to keep up with changing trends. "You have to be truly invested in fashion… always reading about it, knowing who the key players are, what the top trends are each season, who the main influencers and emerging leaders are," says Samantha Slaven-Bick, owner at Samantha Slaven Publicity in Los Angeles.
Qualifications to be Successful:
-Bachelor's degree in Public Relations and/or Fashion Merchandising
-Strong communication skills
-Exhibit a sense of creativity and vision
-Comfortable working in a fast-paced environment
Editorial: $35,000-$264,000
A Fashion Editor's job is to ensure that their readers are provided with the most up-to-date information, and to maintain the publication's style and editorial guidelines. The Editor oversees the writers, photographers reporting on fashion and lifestyle trends, and and controls which items will be featured in the publication. The Editor-in-Chief of ELLE, Robbie Myers, describes working at a fashion publication as a "collaborative enterprise,"and says "You have to surround yourself with good people and help them to do what they do well, as opposed to micromanaging."
Qualifications to be Successful:
-Bachelor's Degree in Journalism and/or Fashion
-Strong writing skills
-Exhibit a sense of creativity and vision
-Strong communication skills
With the ever-changing developments in social media, the industry is more fast-paced than ever. Trends are changing so rapidly, requiring brands to stay up to date. To keep up with these demands, new job opportunities in fashion are constantly being offered. The best way to land your dream job, besides earning the necessary college degrees, is to gain REAL experience through internships and entry level positions such as retail. Networking with industry professionals and keeping up to date with the latest trends is imperative. It can be daunting, but with persistence, achieving your dream career and salary can become a reality!
Salary Statistics: 2018 Survey from Fashionista.com