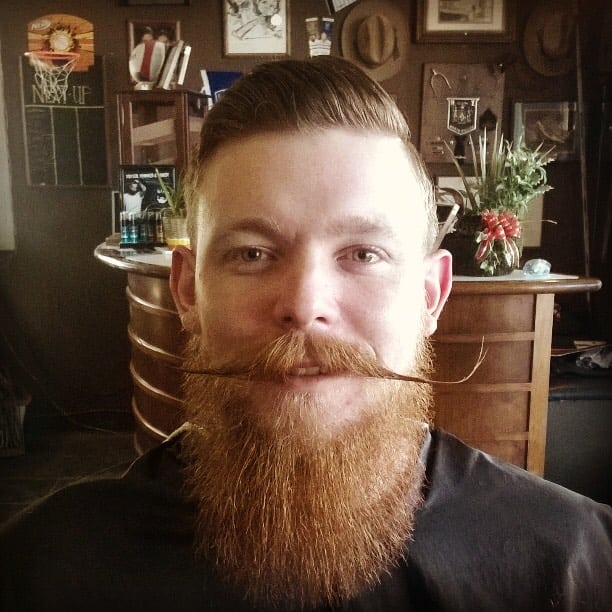 SPONSORED CONTENT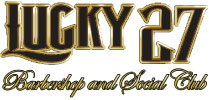 Different rules apply in colder months than in the summer. Transitioning into fall doesn't only apply to your clothes, your grooming routine needs a few tweaks as well. When temperatures drop, your skin requires more attention than usual, and the sooner you can start your preparation, the better results you'll get. Guys, here's how to adjust your grooming routine to the chilly weather.
Wash your face with a non-drying cleanser every morning and evening. Take things to the next level with a three-step system — wash, tone, and moisturize — It's super simple and it will hydrate your skin.
After cleansing and shaving, protect your face with a moisturizer that does double duty — one that nourishes your skin and gives you sun protection — Oil Free Facial Lotion SPF 30 – Moisturizing locks in the benefits of all you've done so far. In the evening, repair your skin with a good serum with hyaluronic acid to help ease damage from your razor.
Rinse your beard thoroughly everyday by using a beard wash to keep it squeaky-clean. Apply beard oil when you're done to keep it soft, and use a comb to give it shape. Our local Gibs Grooming Products based here in FOCO are some of the best around.
Fall is going to be here before you know it Gentlemen, let's get working on getting your handsome on in 2018.
Look Good, Feel Good from your local neighborhood barbershop Lucky 27!