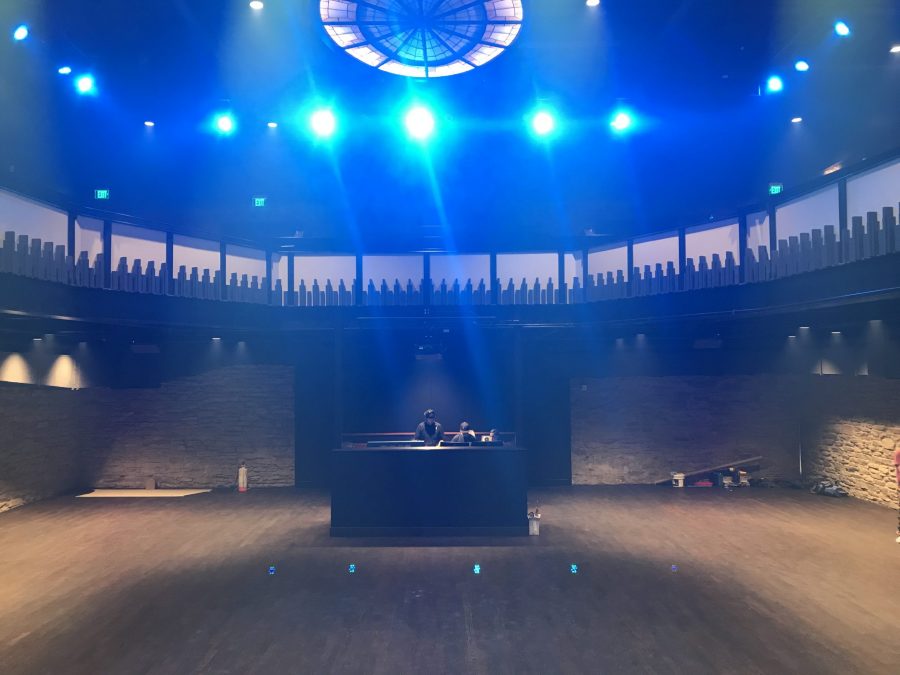 Fort Collins has always been famous for its music scene. With venues like The Aggie Theatre, Hodi's Half Note and The Downtown Artery, fans of live music are never hurting for a good experience. Beginning next month, Bohemian Foundation will be adding a new venue to that list: Washington's.
Located on Laporte between Mason and College, the venue used to be a bar that occasionally featured live music. The original location was built in 1890 and has been home to a number of businesses that were staples throughout Fort Collins' history, including a holding facility for criminals.
Because of the historical importance of the building, Bohemian Foundation kept some relics from the building and used them to decorate. Large pieces of stained glass—one featuring George Washington himself—hang from the ceiling, the top of an old trolley is mounted above the main entrance, and in the basement, Native American art covers the building's original pillars.
"We try to keep some of the original architecture for the charm," Bohemian Foundation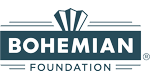 Marketing and Talent Manager, Greta Cornett, said. 
Aside from adapting an old sports bar into a modern concert venue, Bohemian Foundation also built an extension of the building that includes a full-service bar. The bar area will have speakers and television screens showing the concert inside.
While a great deal of the building's original charm still exists, the owners have managed to create a chic and slick new addition to Old Town, using modern architectural techniques and decorating with white tile, copper siding and dark wood floors, making it look like something off of HGTV.
The venue was also designed with artists in mind, as their green rooms feature showers and laundry machines for touring artists, as well as offices for tour managers and production personnel.
Cornette said the green room is probably the best in Colorado. 
"We designed (this venue) to allow artists to build their own show with their own artistic look," Bohemian Foundation Production Manager, Kevin Gregory, said. 
Gregory describes the venue as a cross between a traditional rock club and an intimate venue, pointing out that louder music will often be played.
However, according to Gregory, the venue is adaptable for intimate acoustic performances as well, and they're already planning one featuring Lucius for early March.
With a capacity of 900 people, Washington's is nearly ready, as the finishing touches are currently underway.
The first show, which has already sold out, will take place Feb. 3 and will be headlined by Trombone Shorty & Orleans Avenue. The venue is also prepping to hosts artists like Karl Denson's Tiny Universe, Anderson East and The Oh Hellos.
A complete performance calendar and tickets can be found on the venue's website.
Collegian reporter Nate Day can be reached at entertainment@collegian.com or on Twitter @NateMDay