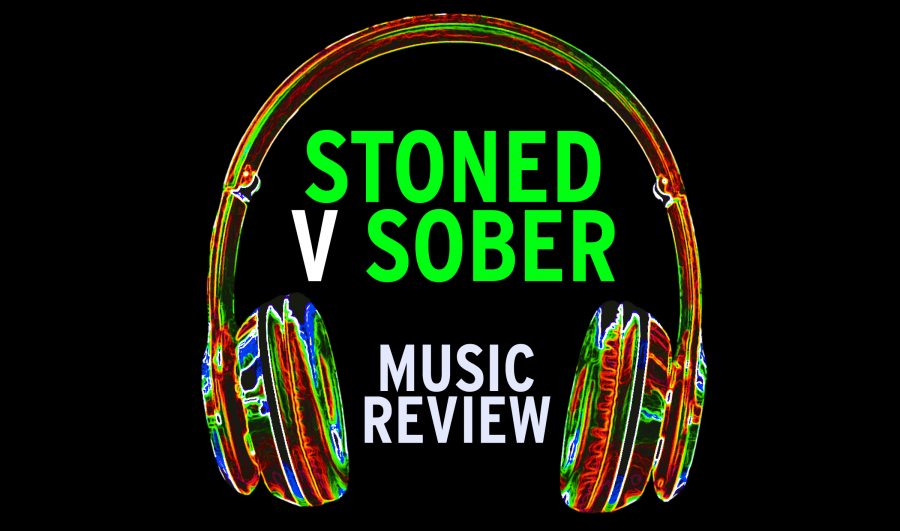 In the northern Colorado music scene, there is seemingly no shortage of garage rock bands. Fortunately, Greeley band The Able Dogs shows much more potential on their debut album "Twisted Kiss" than their contemporaries.
This album is a straight-to-the-point garage rock album. It's pretty brief, with a grand total of 10 tracks, nine of which are under three minutes. Sonically, there is a bit of variation through changes in vocal tone and instrumental aggression. Uniting the tracks together offers a grounded, folksy delivery.
The Able Dogs' professional mixes make the band stand out. Despite the band consistently playing with a distorted sound, the mixing is surprisingly clear and organic. Every individual instrument blends beautifully together.
Sober listening.
"Rocky" kicks the album off with a peppy tone. The sunny, reverb guitars are a good indication of what to expect on the rest of the record.
The second cut, "Feeling Blue" is more punk-influenced. The vocals are raspier and more filled with attitude. I love the rhythm changes between the chorus and the bridge.
"Where Have You Been?" has one of the catchier melodies on the album, even with one of the more milder vocal deliveries. I love the despondent tone of the lead vocalist's voice.
In terms of tone and aesthetic, "Say Hi" heavily reminds me a lot of something The Lovin' Spoonful would have written back in the day.
The Able Dogs can be listened to on Bandcamp. 
One smoke session later …
"Jump the Ship" integrates classic rock riffs into the simpler garage rock riffs. I like the driving rhythms coming out of the guitar strumming.
"Drowning" is a gentle cloudy acoustic cut. The instrumental is pleasant to listen to, and there are some nice melodies. However, the song's potential is hindered by the awkward deep lead vocals.
"Meant to Be" is the longest song in the tracklist, but it's also its most average. It's listenable, but there's not a lot to remember about it.
The closing song, "Making It Clear" has some of the clunkiest rhythms vocally. The closing riffs are some of the best on the entire album, but that can't save the rest of the song.
Overall: 7/10
Best tracks: "Feeling Blue," "Say Hi," "Where Have You Been?" "Jump the Ship," "Rocky"
Worst track: "Making It Clear"
For The Able Dogs' very initial project, this was a pretty fun listen. The amateurish vibe is completely appropriate for garage rock. Even with a consistent sound, there were some fun riffs. The band has a great ear for tasteful production. They may lack song structure, but I can also appreciate the straightforward approach. 
Henry Netherland can be reached at entertainment@collegian.com or on Twitter @NetherlandHenry.