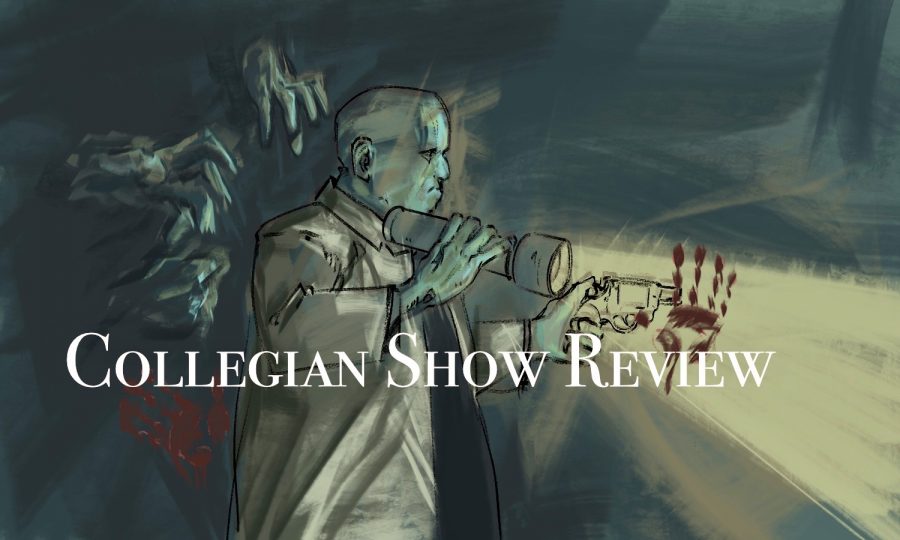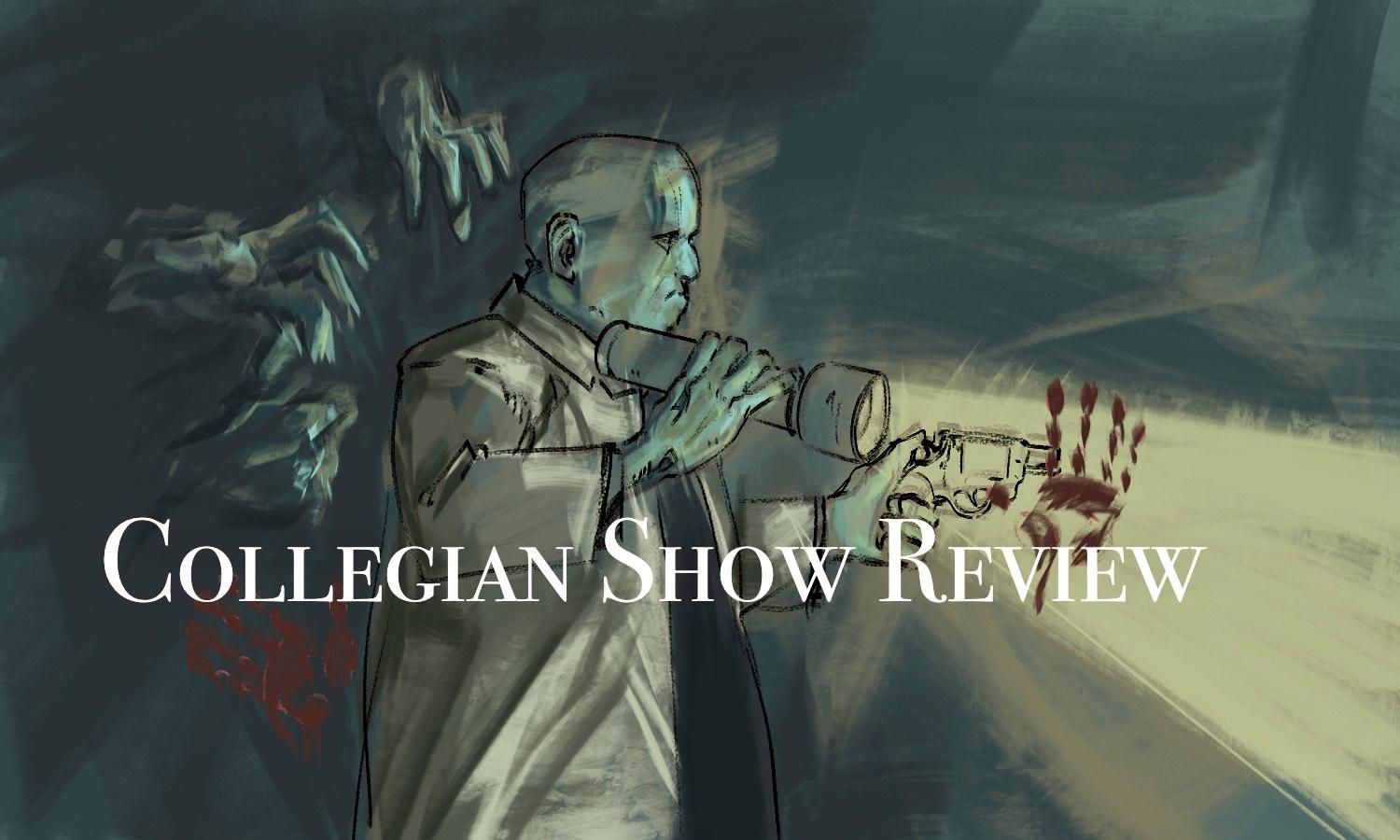 Editor's Note: This article and show speak about crimes surrounding murder, sexual assault and drug use. 
"I'll Be Gone in the Dark" is not just a documentary about Michelle McNamara and her work, it is a docu-series about a true-crime obsession. 
McNamara married comedian and actor Patton Oswalt but had her own path not defined by her marriage to a celebrity. McNamara was a writer, mother and true crime fanatic. 
Her obsession with true crime shaped her writing and her life when a neighbor of hers was murdered in her teenage years. She wrote an article on the Golden State Killer, "In the Footsteps of a Killer," released in 2013 in Los Angeles Magazine, which followed her beginning an investigation into who the criminal was. After the publication of her article, she was offered a book deal that allowed her to dive deeper into the investigation.
The Golden State Killer's crimes went unsolved for over 30 years. In her work, McNamara wanted to bring the surviving victims closure. She brought the Golden State Killer to the light — she is one of the reasons he was caught. 
The docu-series is centered around not just McNamara's search for the murderer but also her life, family and the troubles she faced. While writing the book, McNamara reflected on her life as well as her relationship with her mother and daughter. 
McNamara coined the term "Golden State Killer" in her search for him, noting he was known in northern California as the "East Area Rapist" and in southern California as the "Original Night Stalker." To McNamara, the Golden State Killer was the perfect name. 
The series doesn't just follow her investigation; it includes the disturbing details of crimes the Golden State Killer committed. The Golden State Killer sexually assaulted 50 women, committed 120 burglaries and murdered a minimum of 13 people in the state of California in the '70s and '80s. Then, after his last murder in 1986, he stopped. 
This series admires McNamara's work and life but also serves as a true-crime docu-series telling the story of the crimes, survivors and suspect. There are crimes talked about through the series, and it flipped, for example, from McNamara's relationship with her mother to a victim talking about her encounter with the East Area Rapist. 
As the show kept switching back and forth from McNamara's life to the crimes the Golden State Killer committed, this isn't a show you can just put on in the background. There were many times I had to rewind because I got distracted from even a quick phone notification.
To fully get the picture of "I'll Be Gone in the Dark," you have to really pay attention. 
I highly recommend this to people who like true crime. It was interesting to hear about McNamara's obsession and how hunting this killer for years and years impacted her personal life.
Surviving victims of the Golden State Killer's sexual assaults in California are interviewed in the series. The interviews are hard to listen to, with the victims recounting what they were feeling and what he was saying to them during the attack. It would make anyone distressed. 
This show also highlights the hardships women went through when filing reports of sexual assault in Sacramento. In the 1970s, police didn't know what to do with a female sexual assault victim.
Female victims of sexual assault were often asked to take polygraph tests, asked what they were wearing or asked what they did to cause a man to want to sexually assault them. Policemen were even heard saying, "Well, at least he got the pretty sister."
The level of injustices addressed in this series completely changes your perspective on what true crime offers to victims. In addition to serving as a place for McNamara's life to be told and for the victims' stories to be heard, it also provided context for her book of the same name. According to McNamara, "I'll Be Gone in the Dark" was something the Golden State Killer said to one of his victims. 
I highly recommend this to people who like true crime. It was interesting to hear about McNamara's obsession and how hunting this killer for years and years impacted her personal life. Through the series, you see McNamara slowly start to go into a hole, obsessing over the identity of this man and how she could find it. 
McNamara's writings spoke about insomnia — how when her daughter and husband went to bed, she lurked on her computer, hunting the killer, investigating every crime and looking at every angle she could. She even shut herself in a hotel, forcing herself to try and finish her book.
McNamara felt the investigation and the deadlines of the book weighing her down. She turned to drugs like Xanax, fentanyl, Adderall and more. Some remember McNamara as the Golden State Killer's last victim due to her reliance on drugs as a result of the investigation. 
This show is not for the faint of heart. I love learning about true crime, and even I had to take some time away from this series. It is best to take some breaks when watching it. However, I do think this is my favorite true crime docu-series. It has so much information, and when watching it, I was mesmerized by what was going on. 
If you're like me and come out of watching this wanting to learn more, McNamara's book, "I'll Be Gone in the Dark: One Woman's Obsessive Search for the Golden State Killer," is available for purchase at bookstores. 
Kadyn Thorpe can be reached at entertainment@collegian.com or on Twitter @ThorpeKadyn.