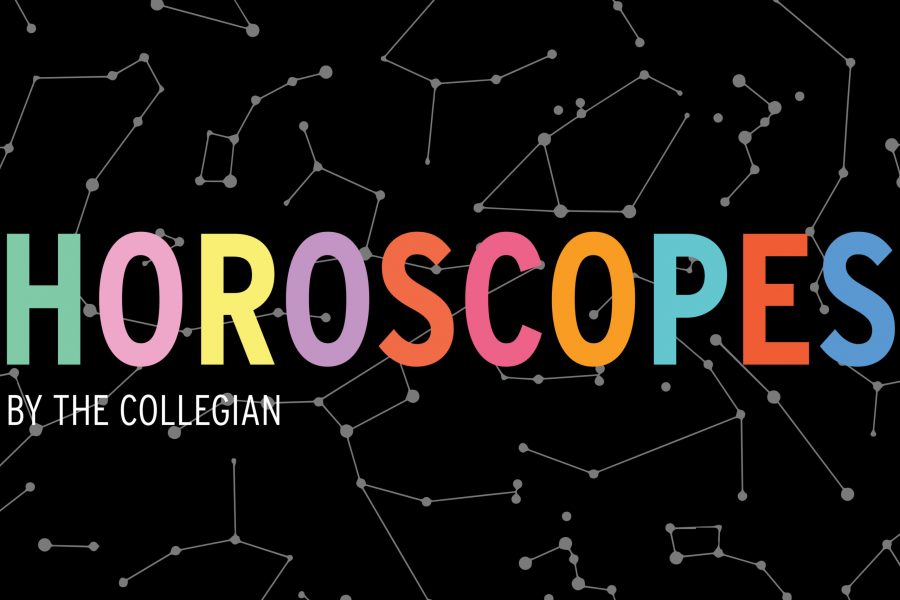 Horoscopes can be applied to your sun, moon and rising signs. Take what you need and leave what you don't.
ARIES (March 21-April 19) Sit back and observe the situation. Your ego is being tested. Others want to see you fail. Avoid lashing out at others.
TAURUS (April 20-May 20) You're great at enjoying the finer things in life; however, you haven't earned them yet. Get back to work. It will be a long time before you see the fruits of your labor.
GEMINI (May 21-June 20) You've earned your much-needed break, but it came at a dire cost. Have you learned your lesson, or will you go down the same path? Be proactive; karma is on the way. 
CANCER (June 21-July 22) Step up to the plate. You're a great leader, and you know it. You fail yourself when you focus on serving others rather than looking at the bigger picture. 
LEO (July 23-Aug. 22) Validation means nothing if you don't know your life's purpose. Be more critical of why you're doing what you're doing. It's time for your ego to be reborn. 
VIRGO (Aug. 23-Sept. 22) When are you going to tap into your unused potential? Remind yourself that you have all the tools you need to accomplish whatever you want.
LIBRA (Sept. 23-Oct. 22) Your desire to be liked is blocking your success. You're more likable when you accept yourself as you are. 
SCORPIO (Oct. 23-Nov. 21) Life has been sluggish for a while now. Things aren't speeding up anytime soon. Find gratitude in what's gone well for you, and make meaning out of what's failed. You need this time to grow.
SAGITTARIUS (Nov. 22-Dec. 21) Take care of yourself by choosing peace. Avoid anything that makes you feel uncomfortable, angry or unsettled. Your energy is worth protecting and deserves to be channeled into something you're passionate about. 
CAPRICORN (Dec. 22-Jan. 19) The immense pressure you've been feeling for a long time will come to an end sooner than you expect. Give yourself grace. You're almost to the other side.
AQUARIUS (Jan. 20-Feb. 18) You need a better outlet. You know your bad habits are not good for you. What's it going to take for you to be more intentional about the way you treat yourself?
PISCES (Feb. 19-March 20) Embrace your natural beauty. You are a work of art. Take pride in knowing there is nobody who looks like you or can be you. You exist for a reason. Embrace it. 
Jorge Espinoza can be reached at entertainment@collegian.com or on Twitter @jorgespinoza14.hor