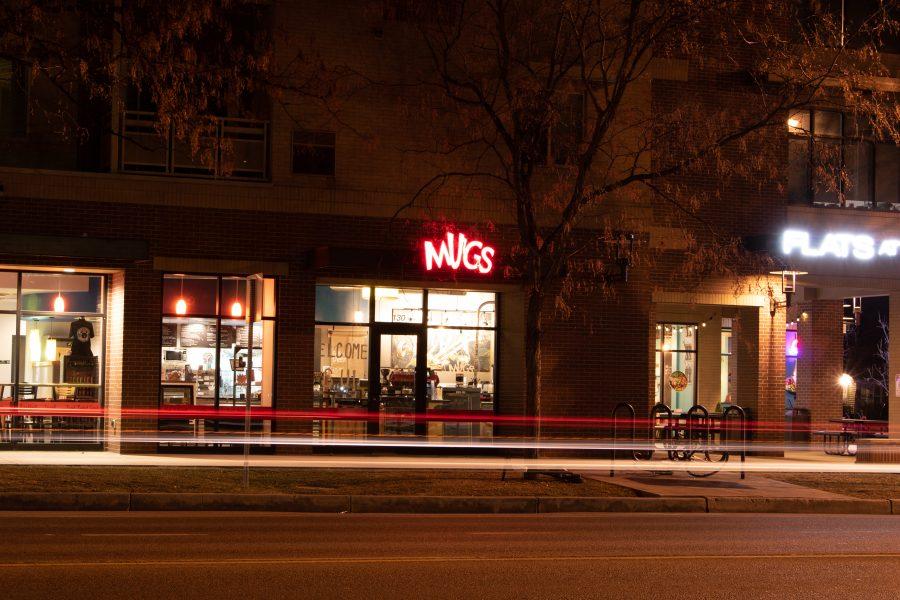 Devin Cornelius
Colorado State art department alums Riley Furmanek and Kayla Moore are looking to expand the Fort Collins art community with a unique and modern nighttime market, Nocturnus Night Market. 
Longtime friends, coworkers and collaborators, the pair is looking to create a unique and collaborative space for artists in Fort Collins. As our city expands, the art community does as well, and Nocturnus Night Market will provide a new and innovative space to build creativity and community. 
This is not your typical cliche art market. Furmanek and Moore are aiming to create a space not just focused on the guests, but on growing the artistic community in Fort Collins. They are hoping the market will serve as a place for creators involved to form relationships with one another and spur artistic collaborations. 
"We want to have a space that feels very collaborative because a lot of markets are same-same; it's about filling space and not creating an experience, and we really want to change that," Furmanek said. "We want it to be a fun thing to go to, where vendors want to be a part of it, and people attending are excited to go." 
While many markets these days feel bland and monotonous, with lacking variety and creativity, Nocturnus is looking to create a space for a variety of art in all forms. 
"The one thing that's really frustrating about markets is you've got like seven jewelry makers and maybe one other person who does something else," Moore said. 
Variety in vendors is a priority for Moore and Furmanek, and they are looking to cultivate an experience that provides a medley of all art forms, including music, poetry and more.  
"Anyone who is creative in any sense is welcome," Furmanek said. "We want something that is unique, bold and modern, not something you see at every place. We really want to reach those artists that are creating but maybe not out there. We want to reach as many makers and creators as possible to keep our market fresh."
Nocturnus Night Market will serve the needs of all vendors both artistically and financially. As artists, Furmanek and Moore understand that no one wants to deal with the costly booth prices of most markets to barely break even.
Oftentimes the unfair burden of supporting the event is on vendors. To avoid this, Nocturnus Night Market is placing the priority on affordability over profit. Due to the emphasis on creative collaboration, the market provides an affordable opportunity for artists to sell their work and for creatives of all kinds to come together without breaking the bank.
Plant healer and friend of the founders Ashley Noack shared why she is going to be a vendor at the first market. 
"We've shared a journey together in becoming self-sufficient creatives, and I feel both very supported in sharing my art form as a plant healer and wanting to offer my support for the space that they're creating and sharing with our community," Noack said. 
The first market will be taking place at Mugs Coffee Lounge in Old Town on Friday, March 6. Further plans for future events will be evaluated after the first market. 
To apply to be a vendor or learn more about Nocturnus Night Market, visit their Instagram @nocturnus.nightmarket.
Erin McCarthy can be reached at entertainment@collegian.com or on Twitter @CSUCollegian.