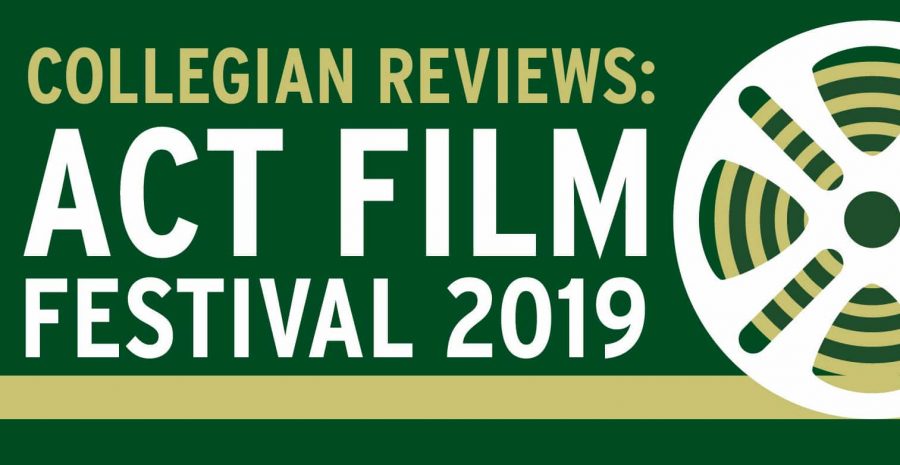 The fourth annual ACT Film Festival came to a close April 13 with "Waldheim Waltz" directed by Ruth Beckermann, who is the daughter of Jewish Holocaust survivors.
The story is about Austrian diplomat Kurt Waldheim in the 1980s, who was elected to the United Nations. After gaining public trust, Waldheim decided to run for president of Austria. A little more than a month before the election, it was revealed that he was closely tied to the Nazi Party during the Second World War.
One of the largest accusations against him is that he was responsible for the transport of over 25 trains full of people to the concentration camps. The film focuses on the news about the accusations and how he responded to them. Once Beckermann saw what was happening in her country, she felt the need to start recording everything that she saw about the elections.
The film is narrated by Beckermann, who protested against Waldheim's election. The documentary is told using old, self-shot footage from Beckermann as well as other news clips from around the world. Some of the clips are interviews with Waldheim in where he loses his composure on live TV.
Many of the questions he was asked was about his involvement with the Nazis. Waldheim would deny this connection every time.
Towards the end of the film, there is a trial held against Waldheim to see if he should be tried as a war criminal for his alleged involvement with the Nazis. Waldheim denies the allegations. He would even get his American son to support him to make him look like a typical family man.
"One of the most fiercely intelligent films i've seen in awhile" – DR. Scott Diffrient
Despite the allegations against him, Waldheim would go on to become president of Austria. Many people around the world felt that he was the best president for a country that was still preaching hate. Waldheim shows that his charisma and the way he carries himself was enough to be elected. Waldheim would be put on the United States watch list and would not be allowed into the country after being elected.
ACT festival programmer and coordinator, Scott Diffrient, praised the movie.
"('Waldheim Waltz' is) one of the most fiercely intelligent films I've seen in awhile," Diffrient said.
Overall, "Waldheim Waltz" is an important reminder of how hate will rise and it is important to look out for the signs. Not only is it important to set yourself up but to also hold these politicians and people trying to get power accountable for their past so history cannot repeat itself.
Dominic Brazeau can be reached at entertainment@collegian.com or on Twitter @DomBrazeau.