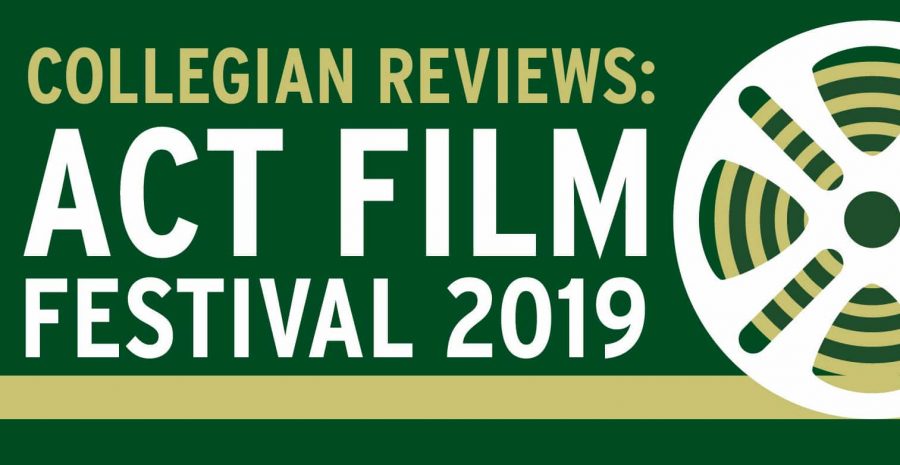 The fourth annual ACT Human Rights Film Festival kicked off this past weekend. One of the films played Sunday was "Angels Are Made of Light," directed by James Longley. Longley has been nominated for multiple awards because of this film.
"Angels Are Made of Light" is a brutally honest depiction of everyday life in Kabul. The film shows families struggling to make money, living with the constant fear of a returning war and trying to make the best out of their current situation.
It takes place in the capital of Afghanistan, Kabul, after much of the land was destroyed from years of wars Longley spent over four years living in the country, getting close with families and people there to fully understand how they live.
This is one of the best films I've seen in the past few years" – Greg Dickinson, ACT film fest producer 
The film is told from the point of view of Afghani students and teachers who have grown accustomed to the circumstances in which they live. Many of the people living in the country are very poor and have to start working from a very young age to help their families get by.
The students  are between 8 and 13 years old and have to decide whether to follow their studies or get a job to support their families. Most of the film focuses on one family with three brothers. Each of them expresses how they feel about school and getting a job.
Encore Screenings: Other films at the ACT film festival can be found at actfilmfest.colostate.edu.
The oldest brother goes to school and works as a mechanic like his father. But after his father loses his job, he is forced to work and can no longer attend school. The middle brother loves going to school but is stuck working at a tin shop. He is later given a chance to quit the tin shop and focus on his studies. The youngest brother attends school but struggles to focus on his work.
The film is set in modern day, but it does contain scenes that tell the past from a teacher's viewpoints. The teacher acts as a guide to the past and explains why the country is the way it is today.
The end of the film shows the importance of the upcoming election and how it will affect the modern day Afghanistan. After the results are shown, the teacher is very upset and claims this election is not going to matter to the poor people of Kabul.
The film tries to end on a high note after the election results. It shows one of the students being awarded the second best student in his class. Overall, the major takeaway is how education is taken for granted. For people in better countries, education is a requirement but for places like Kabul, education is not guaranteed.
Dominic Brazeau can be reached at entertainment@collegian.com or on Twitter @DomBrazeau.