Bad Suns, Vista Kicks light up Aggie Theatre
Laura Studley
March 10, 2019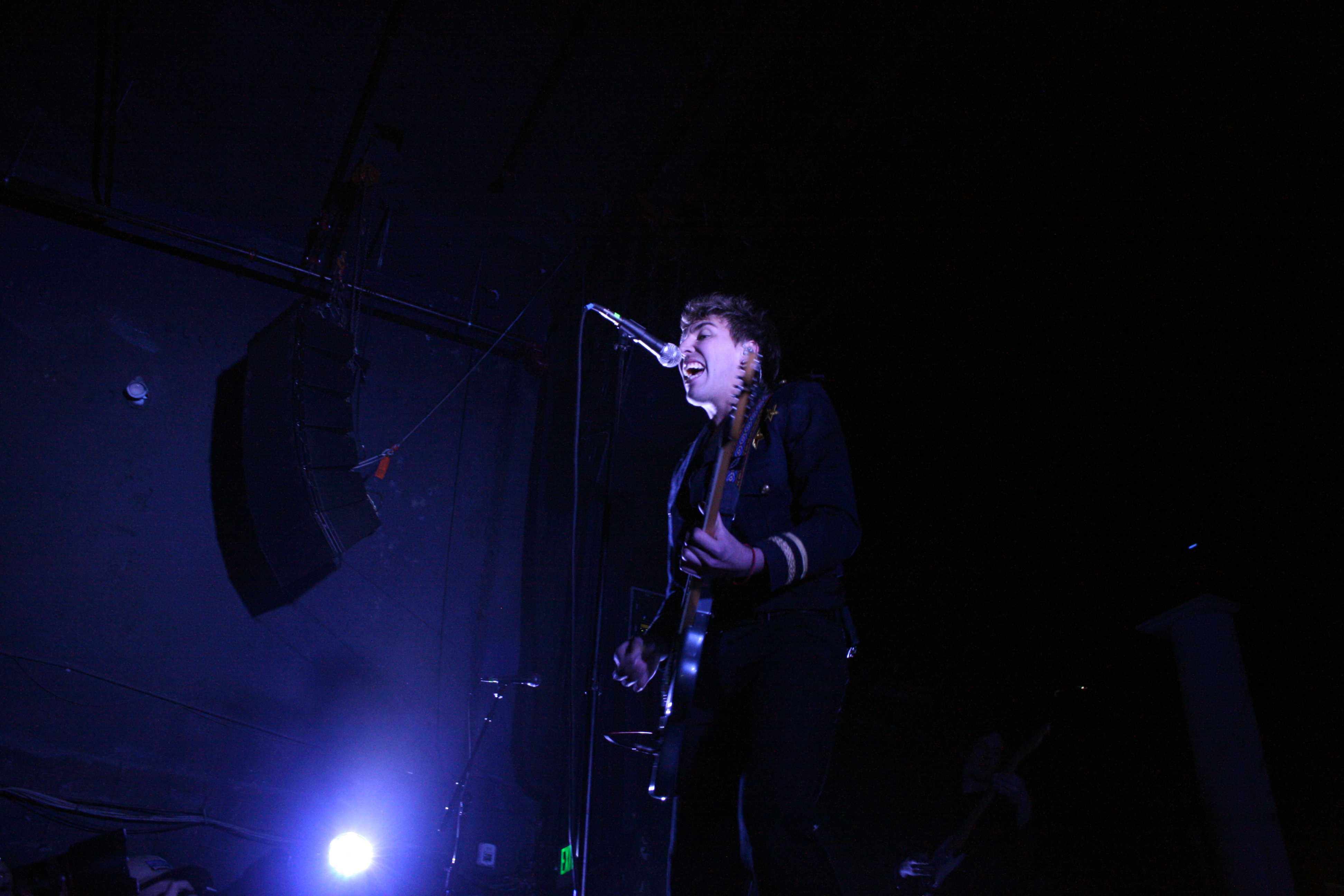 Armed with guitar riffs, fluorescent colored lights and max volume, Bad Suns and opener Vista Kicks brought a unique rock 'n' roll sound to Aggie Theatre.
Performing their eighth show for their North American tour Saturday, March 9, Bad Suns made their first Fort Collins appearance.
Lead drummer for Vista Kicks, Nolan Levine said that when their band headlines it's more demanding, but going on tour as openers has allowed them to perform under less pressure.
"This has been a pretty chill tour," Levine said. "It's very relaxed compared to the shows we had when we were headlining."
The California based alternative rock bands chose to play some of their most popular songs. Bad Suns showcased "Cardiac Arrest" and "Transpose," and Vista Kicks sang "Marceline." But, it was out with the old in with the new soon enough as the two bands transitioned into newer songs, including "Hold Your Fire" from Bad Suns and "Twenty Something Nightmare" from Vista Kicks.
"I love the Bad Suns," Sonni Hendrickson, a sophomore journalism major said. "This is my second time seeing them. Anytime I listen to them, it's like I'm in summer and my windows are rolled down. I'm on the highway. It's just a great time."
Indeed, both the music and concert reflected Hendrickson's sentiments as Bad Suns' upbeat indie sound filled the venue. The sold-out show called for high energy and an enthusiastic crowd.
Whether it was dancing, singing alongside the band, jumping around or waving flashlights, the two groups got the audience involved with the show during their respective sets. On multiple occasions, Bad Suns frontman Christo Bowman was held up by the audience as he performed.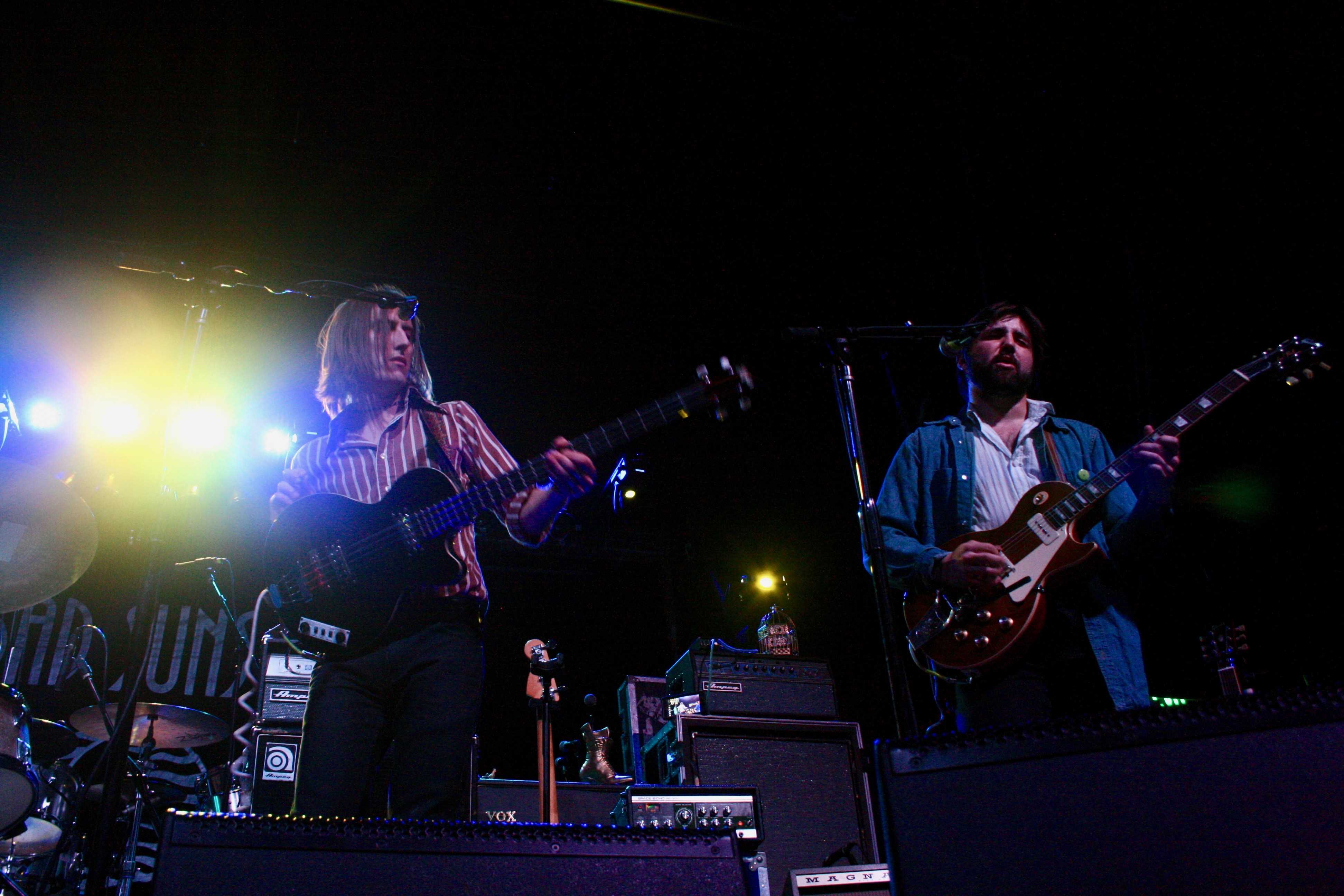 Emily Stockhus, a sophomore English major, said that her favorite part of a concert is being close to the band members and being able to see how they interact with songs differently than their recorded versions.
"A lot of times the tone of voice is different," Stockhus said. "You get a different sound."
Singing a total of 21 songs, the four-man band didn't let the Colorado altitude affect their performance. Bad Suns continued to bring liveliness and dynamism to their concert, embracing the energy of the crowd.
"I thought [the show] was great," Levine said. "People seemed to have a lot of fun tonight, that's what I like."
The Away We Go Tour is anticipated to go through May. Bad Suns new album, "Mystic Truth" will be released March 22 on various platforms.
Laura Studley can be reached at entertainment@collegian.com or on Twitter @laurastudley_.