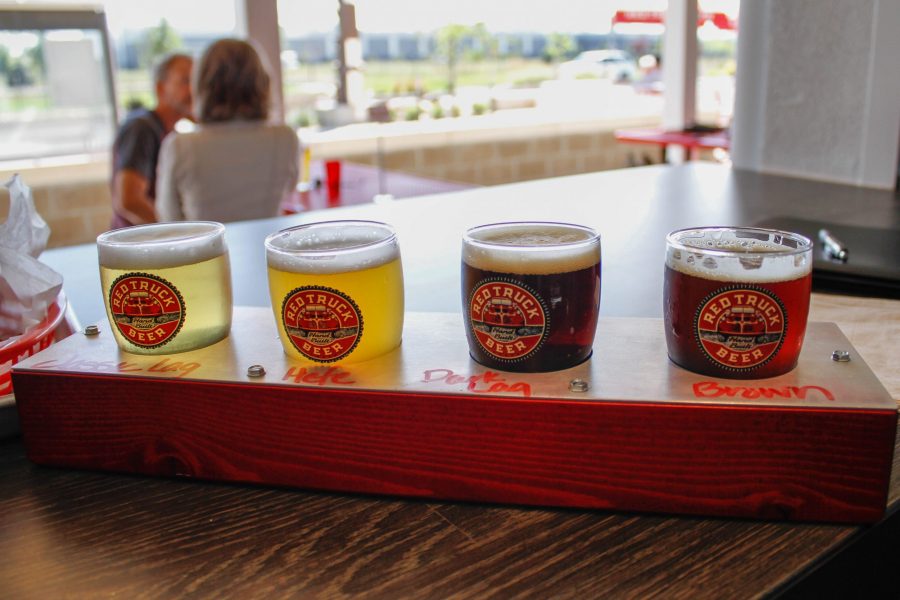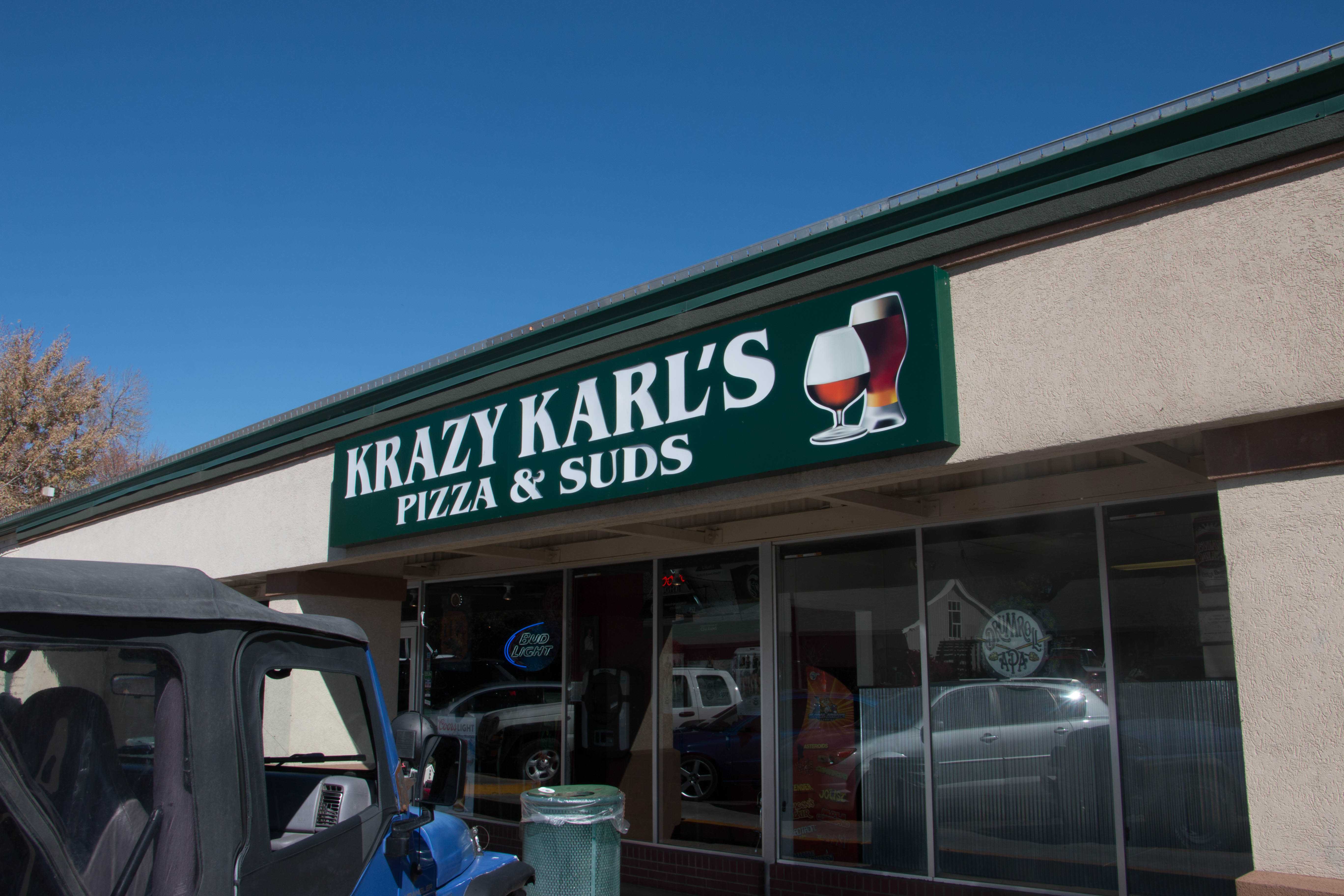 Many college students want to go out, but not everyone has the money to do so.
Whether you are trying to save money or cutting back, saving money is a never ending battle. So how do you save money without just sitting at home and staring at a wall?
Bars are undeniably expensive, but avoiding them all together would be ignoring a quintessential part of Fort Collins culture. Here are a few places in Fort Collins to grab a drink for cheap.
Krazy Karl's
Krazy Karl's has numerous great deals on beer throughout the week. On Mondays they have an all-day happy hour, on Thursdays they have 32-ounce craft beers for $3 each and on Sundays all can and bottle beers are $1 off. It also helps to have pizza standing by.
Mo Jeaux's
In addition to $2 single-well and $4 double-well every day, Mo Jeaux's also sells $1 pints on Wednesdays from 9 p.m. to midnight, and $3 local pints on Sundays. Happy hours go from 4 p.m. to 7 p.m. and 10 p.m. to closing every day.
Trailhead Tavern
Trailhead offers no shortage of variety for a low price. During their 11 a.m. to 7 p.m. everyday happy hour, Trailhead has $2.50 domestic pints, $3 wells and $2 Pabst Blue Ribbon pints. On Tuesdays, it has $2 select craft pints. On Wednesdays it has $2.50 pints of select New Belgium products and non-IPA Odell products.
The Colorado Room
The Colorado Room offers $2 domestic drinks and well drinks, $4 Mile High Spirits drinks and $1 off craft beers every Monday through Friday from 3 p.m. to 6 p.m.
Bondi Beach Bar and Grill
Bondi has so many deals that it's only possible to list a few. Bondi has $2 wells and bombs on Wednesdays, $1 wells and $2 doubles and bombs on Thursdays from 9 p.m. until closing, and $2 wells and $2.50 domestic beers from 3 p.m. to 6 p.m. Friday and Saturday.
Coopersmith's Pub & Brewing
During Coopersmith's happy hour you can purchase pints and wells for $3 each as well as house wines for $4 every Monday through Friday from 3 p.m. to 6 p.m. During Wednesdays you can also purchase $3 pints of beer after 10 p.m.
Yeti Bar and Grill
Finally, the Yeti Bar and Grill has $1 beers on Tuesdays from 6 p.m. to close.
Ty Davis can be reached at entertainment@collegian.com or on Twitter @tydavisACW