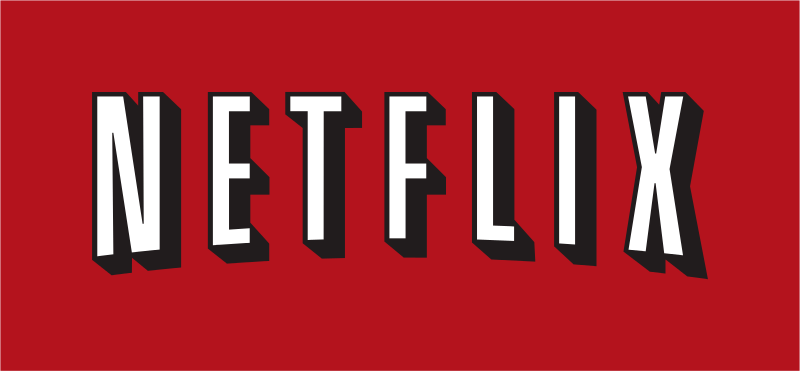 Movie marathons are a perfect activity for Valentine's Day, whether you're alone, in a relationship or with some friends. For this Valentine's Day, settling down with a bottle of wine, a large pizza and some cozy blankets might be exactly what everyone needs to wind down. 
Here are some of The Collegian staff's favorite romance movies. 
Henry Netherland
My favorite romantic comedy hands down is "Bridesmaids." Considering this was Kristen Wiig's first major screenwriting experience, she killed it with one of the raunchiest comedies of the decade. The humor may be absolutely filthy, but it's not trash. Everyone involved in the process did an excellent job with bringing to life these outlandish characters while still making them genuinely relatable.
Maddie Wright
My favorite romcom is one not usually on these types of lists. It is "Fever Pitch." Before Jimmy Fallon was on "The Tonight Show", he was on "Saturday Night Live". In the time following his departure from the show, he went on and made some movies, one being "Fever Pitch" costaring Drew Barrymore. It follows the love story using baseball and Fallon's love for it as a backdrop. It's not exactly a "homerun" but it's sweet and charming nonetheless.
Lyra Wiley
"I Love You, Man" is by far my favorite romantic comedy. It's not mushy and it doesn't make me want to choke myself until I pass out after watching it. Finding a new friend can sometimes be hard, but it's even harder finding a friend that will tell your significant other to go down on you more often. Jason Segel, who plays Sydney Fife, maintains this weird and quirky persona that does not disappoint. We all need a Sydney Fife in our lives who is open about getting high and masturbating because let's be honest, we all do it.
Joel Thompson
"10 Things I Hate About You" has to be my favorite rom-com of all time. The cast is filled with stars from the late 90s and early 2000s, such as Heath Ledger, Julia Stiles, Joseph Gordon-Levitt and Larisa Oleynik. The plot follows the new student at a high school paying the local bad boy to date the rude and reclusive sister of the popular girl on campus so that he has a chance to date her as well. The film is an adaption of William Shakespeare's "Taming of the Shrew," but instead of 16th-century drama, it's filled 20th-century teen angst.
Elena Waldman
Though it is not a rom-com, nor is it a love story as the narrator clarifies at the opening of the film, "500 Days of Summer" is my favorite romance film. Technically, it isn't a love story, but all the elements of a love story are present. There's a crush, which blooms into a relationship, which eventually ends in heartbreak. The heartbreak is ultimately never resolved in a ceremonious act of devotion, such as kissing in the rain or an extravagant proposal, but the viewer sees a relationship in a much different way than they are usually presented in film.
The Collegian staff can be reached at entertainment@collegian.com.