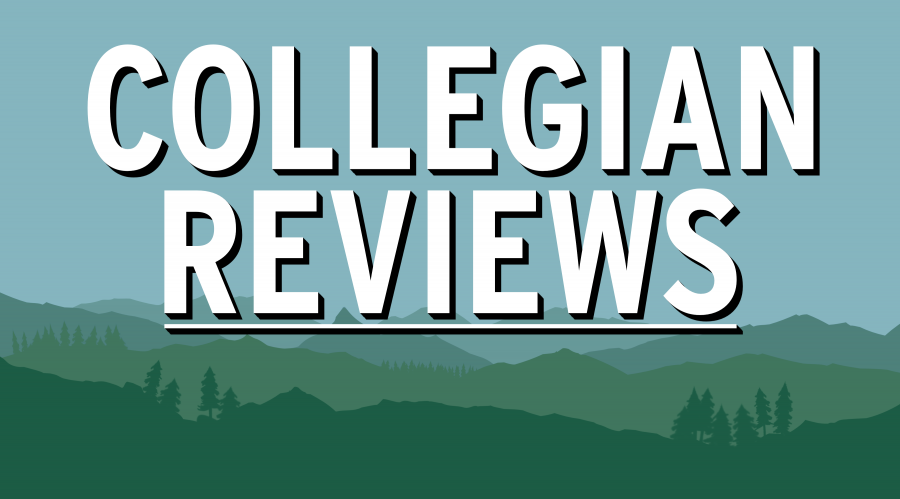 After much anticipation, Atlanta rapper and member of Migos Offset finally released his solo project "Father Of 4."
The project followed solo albums from other members of Migos, such as Quavo's "Quavo Huncho" and Takeoff's "The Last Rocket."
Offset's album was originally set to be released Dec. 14, but it was delayed until Feb. 22 due to personal matters for the artist, including a nearly fatal car crash and a breakup with his wife Cardi B. 
Personal matters aside, Offset seemed ready to drop his album after a successful summer of features. The rapper was featured on wildly popular songs such as Tyga's "Taste" and Kodak Black's "ZEZE." 
Following these hits, Offset released his first single "Red Room" to promote his album. The single matches Offset's voice perfectly with a catchy beat that you can't help but bob your head to.
The 16 track album was produced entirely by notable producers Metro Boomin and Southside. "Father of 4," the titular opening track, features a rap about Offset's kids and displays promise for the album.
"Father of 4" can be listened to on Apple Music and Spotify.
The second track, "How Did I Get Here," features J. Cole and is one of the highlights of the album. Unfortunately, this album doesn't have many highlights. After this song, the album goes on without anything eventful. "North Star," a song with CeeLo Green, seems out of place and is included just based on the name connected to it.
The album makes a slight comeback with the song "Don't Lose Me," an apology song dedicated to Cardi B for cheating on her.
The song "Legacy" features noteworthy artists Travis Scott and 21 Savage. The song is mostly carried by the featured artists, who have had huge successes in the past few months, but Offset still comes in with a good verse.
Offset does get personal on a few songs such as "Father Of 4" and "Don't Lose Me," as he speaks on his family in the past few years. He has a lot to say about these topics, but seems as if he is just glazing over them. 
Many of the songs on the album are very similar sounding and blend together. The tracks from "Lick" to "Wild Wild West" are hard to separate. Many of the features on the album also seem uninspired. Verses from Quavo, Gucci Mane and Gunna are all forgettable and the album could have done without them.
For the most part, the album is held up by the production and the names attached it. Offset does have the best solo Migos album, but it still comes off as boring and uncreative. Overall, "Father Of 4" will be just another trap album that will be forgotten about in a few weeks.
Dominic Brazeau can be reached at entertainment@collegian.com or on Twitter @DomBrazeau.